Uber and Taxify protest Romanian Govt.'s intention to ban them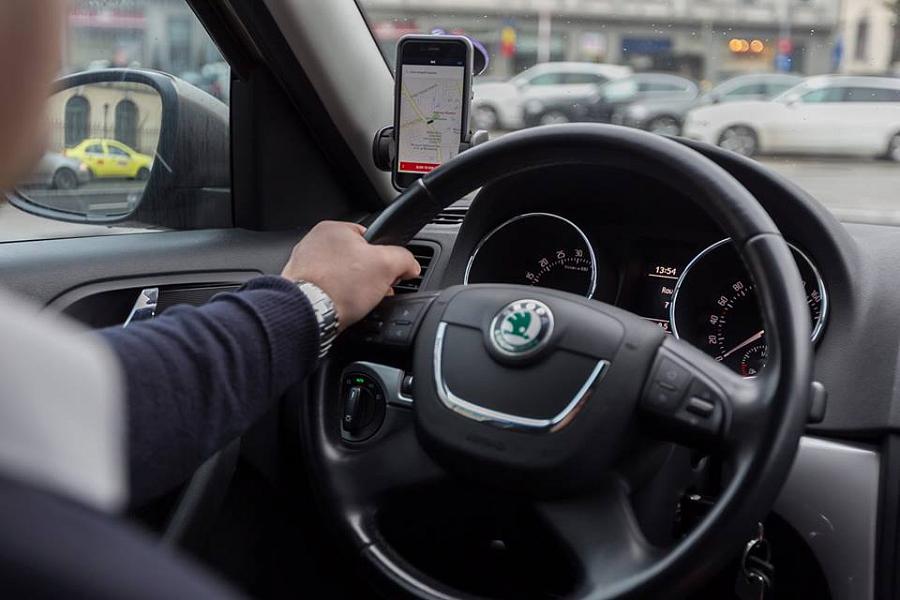 Ridesharing services Uber and Taxify have issued a joint statement asking the Romanian Government to postpone a potential decision that would negatively impact this growing sector and wait for the legislation in this sector to be modernized in line with European Commission recommendations.
"Until we will have in Romania a regulating framework for alternative transport services, similar to other EU countries, we ask the Government members to postpone a potential emergency ordinance, in the name of the over 2 million users and tens of thousands of drivers who use our platforms to earn a living," reads the joint statement issued by Uber and Taxify.
Over 2 million people actively use Uber, Taxify and similar applications in Romania and consider these services accessible, safe and reliable. According to an IRES study, 7 in 10 young Romanians see these apps as an alternative to personal cars and 9 out of 10 would want the authorities to encourage the development of such services, not limit them, according to the two companies.
"So far, this industry has contributed dozens of millions of euro to the local economy, in just a few years. At the same time, they have contributed to creating and maintaining tens of thousands of jobs, which bring new taxes to the public budgets," reads the statement.
"We share the taxi industry's opinion that the legal framework needs to be updated, but we believe these changes must favor the development of the mobility industry," they concluded.
The joint reaction from Uber and Taxify comes as the Government is reportedly preparing an emergency ordinance that would allow the police to levy heavy fines upon drivers offering transport services without a license, from the first offense. This would lead to the disappearance of alternative transport services such as Uber and Taxify.
Transport organizations representing the interests of taxi companies in Romania have mounted the pressure on the authorities to ban such services in the last two years. Meanwhile, Uber and Taxify have expanded their services from Bucharest to more cities in Romania, such as Cluj-Napoca, Timisoara, Brasov, and Iasi.
editor@romania-insider.com
Normal