Romanian mayor to notify the EC over missing approval for navigation body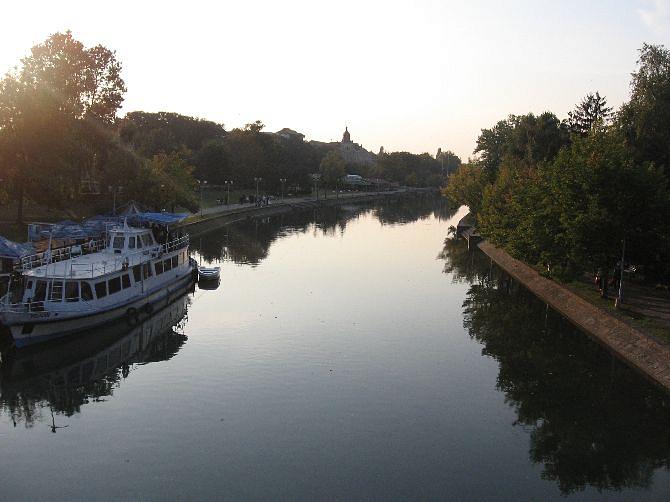 Nicolae Robu, the mayor of western Romania city of Timisoara, plans to notify the European Commission on the Government's failure to issue an approval that would allow small ships to navigate on the city's river, Agerpres reported.
The mayor said the city risks losing an EU financing worth EUR 6 million if the Government doesn't issue the approval for the set-up of the naval structure allowing the navigation. The small ships should start navigating on the city's Bega river by the end of this year, otherwise Timisoara could lose the money.
"We want to send a notification to the European Commission to let them know that we, the City Hall, have fulfilled all of over duties in the EU funded project, but the Government of Romania does not want to allow us to fulfill the targets concerning the navigation on the Bega channel," Robu said, quoted by Agerpres.
The Timisoara mayor says the Government needs to issue an authorization creating the Bega Channel Navigable Path Administration (ACNCB). This would allow the small ships to run on Bega as public transport.
The Timisoara City Hall already bought seven small ships, to be used for entertainment purposes and as a non-polluting alternative to public transport. The ships are currently parked in the Timisoara port.
During his last visit to Timisoara as a transport minister, Razvan Cuc said it was hoped that the ACNCB would be established by the end of this year and that a solution for this was being drawn up, according to News.ro.
Alexandru Bărboi, the head of the Timisoara port administration, told Agerpres that, from his point of view, the ships are allowed to run on Bega because they have all the papers in order, the technical documentation, and all the approvals.
"They are not missing anything, the right of navigable channel has been issued through a government decision. What happens further is a big unknown to me. These ships are authorized, they are built according to a project authorized by the Romanian Naval Authority (ANR) […] The City Hall is the owner of both the channel and the water surface," he told Agerpres.
EUR 14 mln financing contract to reopen the Bega canal in Western Romania
editor@romania-insider.com
Normal