Romanian firm involved in biggest corruption case of the moment had big contracts with the state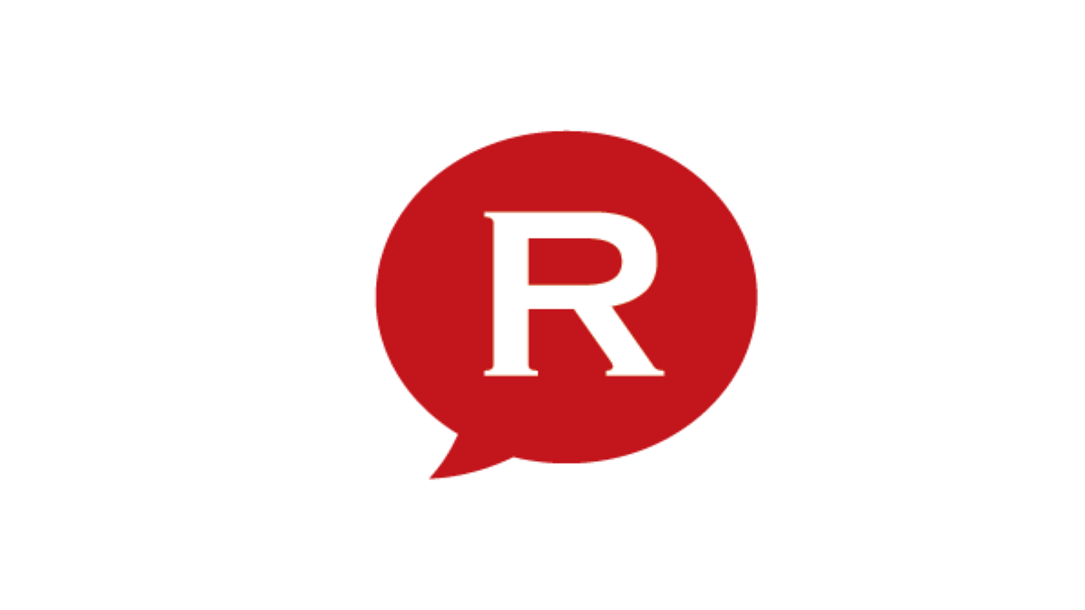 Romanian construction company Tel Drum, which is believed to be controlled by Social Democratic Party (PSD) leader Liviu Dragnea, received EUR 200 million in five years from contracts with the state, according to an investigation carried out by local Digi24.
Tel Drum is currently being investigated by the National Anticorruption Directorate (DNA) for having illegally won several public contracts for road work in Teleorman county.
Dragnea himself is being prosecuted for abuse of office and EU funds fraud in a case related to contracts awarded by the Teleorman County Council to Tel Drum several years ago. He stands accused of establishing an organized crime group, abuse of office, and EU and national funds fraud during the time he was the president of the Teleorman County Council. In this case, the prosecutors froze his assets on Tuesday, November 21.
Tel Drum is a construction company in Alexandria, Teleorman county, whose sole owner was the Teleorman County Council until 2002. At that time, the president of the Teleorman County Council was Liviu Dragnea, who held this position until 2012.
In the spring of 2002, Marian Fiscuci, a person close to Dragnea, bought Tel Drum. In January 2006, two other people close to Liviu Dragnea, namely Mugurel Gheorghias and Liviu Lucian Dobrescu, became shareholders of the construction company. The two left the firm after five years.
According to the Digi24 investigation, Tel Drum has been controlled by an unknown shareholder for the last six years, who owns more than 955,000 bearer shares.
Tel Drum has been winning big infrastructure contracts with the state for years. Not only the Teleorman County Council, but also several City Halls of cities and communes in the county, led by PSD members, awarded contracts to Tel Drum for snow removal or other road work activities.
In five years (2011-2015), the company made almost EUR 200 million, with most of the money coming from contracts with state institutions, according to Digi24. The biggest amount was received in 2011, namely over EUR 46 million.
Over the years, several competing firms have argued that the authorities in Teleorman county have favored Tel Drum in the public tenders.
In August this year, DNA started the prosecution of Tel Drum, as well as company representatives Petre Pitis and Mircea Visan, in a EU funds fraud case.
Tel Drum also owns the Belina island on the Danube, the object of another corruption case involving former regional development minister Sevil Shhaideh and former EU funds minister Rovana Plumb, both PSD members.
EU anti-fraud body: EUR 21 million need to be recovered in Romanian party leader case
Romanian SocDem leader: New case of Anticorruption Directorate aims to destroy ruling party PSD
Romanian prosecutors confirm new probe involving majority leader after journalistic investigation
Irina Marica, irina.marica@romania-insider.com
(Photo source: Teldrum.ro)
Normal