Romania's deputy PM prosecuted for abuse of office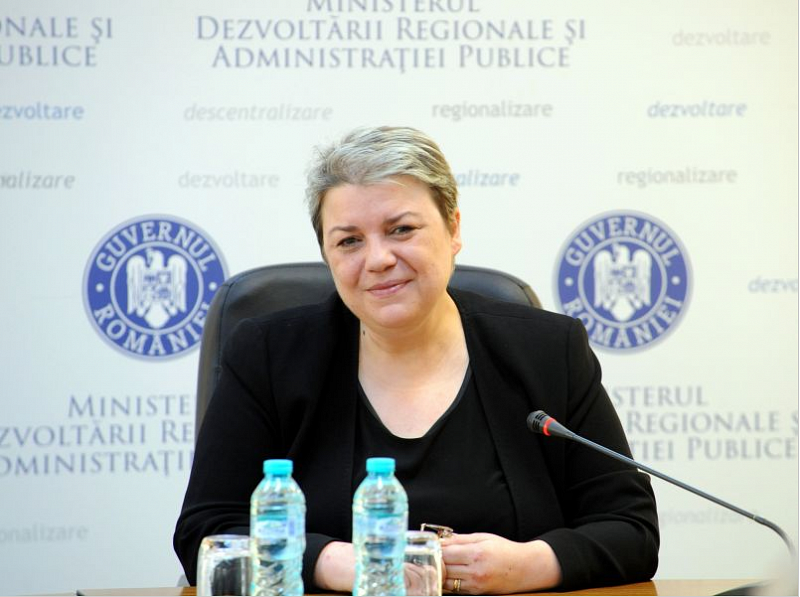 Regional Development Minister and Deputy PM Sevil Shhaideh is being prosecuted by the National Anticorruption Directorate (DNA) for abuse of office.
The anticorruption prosecutors are investigating the circumstances in which an island on the Danube was transferred from the state company "Apele Romane" to the administration of Teleorman County Council and then leased to a private company whose name has been associated by the local media with that of Social Democratic leader Liviu Dragnea. The island, which is part of a fishing domain, is Dragnea's favorite fishing place.
Four other state officials are being prosecuted for abuse of office or complicity to abuse of office in this case, according to a DNA press release. The prosecutors have also asked the Parliament to approve the prosecution of former environment minister Rovana Plumb, who is currently a minister-delegate for EU funds in the Mihai Tudose cabinet.
The investigation started in July 2017 when DNA started the prosecution of three local officials of the Teleorman county, who had signed in 2013 the contract through which some 80 hectares of the Belina Island was leased to Tel Drum, a controversial company connected to PSD leader Liviu Dragnea.
The Belina fishing domain came into public attention in May this year, when Dragnea and former PM Sorin Grindeanu posted photos taken during a fishing trip there.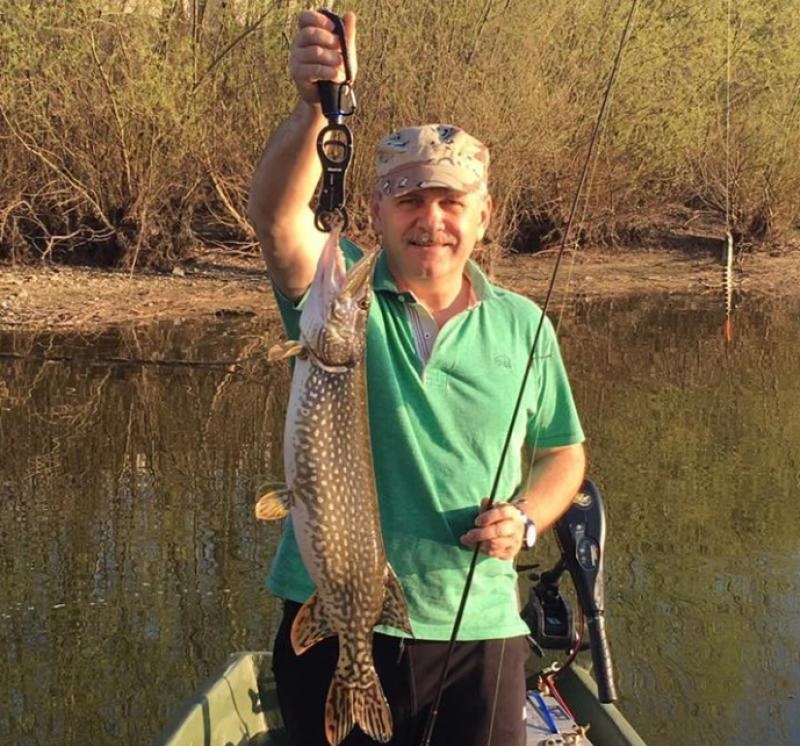 Former prime ministers Sorin Grindeanu and Victor Ponta were heard as witnesses by the National Anticorruption Directorate (DNA) earlier this week. Victor Ponta, a former PSD leader and an adversary of Dragnea's, recently said in an interview that Dragnea had asked him to transfer the Belina Island to the Teleorman County Council in 2013. Dragnea was deputy prime minister at that time.

According to the DNA prosecutors, the government decision (HG) through which the Belina Island was transferred from the Apele Romane national company to the Teleorman County Council was illegal and that such a transfer could only have been decided by law. Sevil Shhaideh, who was a state secretary in the Regional Development Ministry, and Rovana Plumb, who was environment minister and had the Apele Romane company under her management, may have thus committed abuse of office, according to the prosecutors. The investigators also say that the Justice Ministry and Finance Ministry both warned that the island's transfer from the state's property to the local authorities had to be done by law.

Sevil Shhaideh went to the DNA headquarters on Friday, where she was informed of her status as a suspect in this case.

"I was informed of the procedural attribute I have in this case. I was named a suspect and I cannot tell you more as this is an ongoing investigation. At this point, I was informed of this attribute. I'm using all the rights I have and I will analyze, together with my lawyer, the documents" Shhaideh said, when leaving the National Anticorruption Directorate (DNA) headquarters.

The deputy PM did not answer the journalists' question of whether she would resign after being involved in the case.

Sevil Shhaideh was PSD leader Liviu Dragnea's first Prime Minister proposal in 2016. President Iohannis however refused the proposal and Sorin Grindeanu took the post instead. She is coordinating the large Regional Development ministry, made up of the former Development Ministry and the former EU Funds Ministry.

The Social Democratic Party - PSD reacted on Friday afternoon saying that this investigation was being orchestrated by former directors of the Romanian Intelligence Service and by DNA chief prosecutor Laura Codruta Kovesi and was aimed at "eliminating" party leader Liviu Dragnea, according to local evz.ro.

Controversial Romanian construction company investigated for EU funds fraud

Romanian prosecutors confirm new probe involving majority leader after journalistic investigation

Romania's ruling party leader dismisses media allegations: "It all comes from Soros"

editor@romania-insider.com

Normal

-->