Uber rival Taxify plans to bring e-scooter hire service to Romania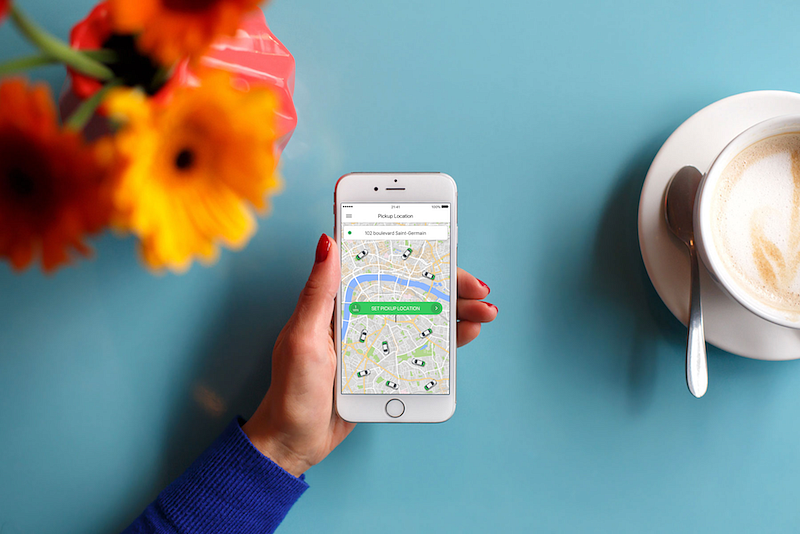 Ride-hailing platform Taxify, Uber's main competitor in Europe, plans to expand its services in Romania and introduce its electric scooter rental service on the local market, local Economica.net reported.
A similar service was introduced in Paris in September.
Taxify Chief Product Office Jevgeni Kabanov told the local publication that the company plans to bring the e-scooter hire service to Romania as well, but he didn't say a specific date.
"We usually launch new services first in capitals and then in smaller cities, so I guess that we will follow this recipe in Romania as well," he said.
He also announced an important update for the app, which is to be released in the coming weeks and is aimed at improving the maps, a measure that will allow, among other things, a more accurate localization. However, the update will not make it possible to enter multiple addresses for a single trip nor display the user rating like in Uber's case.
As for a possible expansion in Romania, the company official said that Taxify mainly targets cities with over 100,000 inhabitants. He also added that Romania is among the top ten most important markets for the company.
Taxify also plans to recruit new employees in Bucharest, mainly looking for software engineers, product manager and data engineers.
Taxify follows Uber to Timisoara
Irina Marica, [email protected]
Normal