Tax on financial assets weakens monetary policy efficiency, Romanian central bank says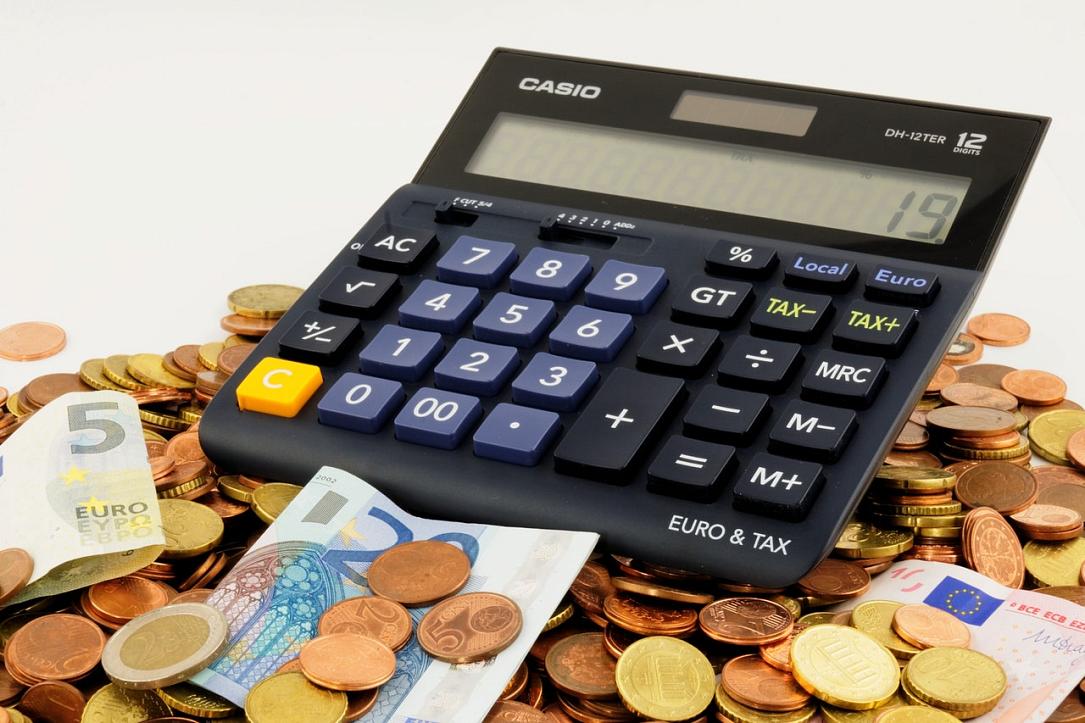 The new tax on financial assets will not erode the central bank's independence, but will deteriorate the flexibility and the efficiency of its monetary policy, governor Mugur Isarescu said in the press conference after January 8 monetary board meeting.
"Bluntly speaking, this is not going to be of any use to the Government," Isarescu stated, according to local Ziarul Financiar.
Banks will naturally avoid accumulating assets, he explained. Both loans and government papers will be subject to taxation, he added explaining that the banks might consider investing the excess resources in bonds issued by other states.
Isarescu said that the central bank will approach Government officials in the context of the National Committee for Macroprudential Supervisory.
"I think the minister of finance will talk to the [banking] industry. Bankers have some very specific questions about the new tax. I have to admit I am confused as well," Isarescu claimed.
The central bank governor said that the interbank interest rates (ROBOR) have gone down naturally in the last two months and not because of the tax on financial assets that the Government adopted at the end of last year.
He also sent a message to local banks asking them to be more active in the media and explain where their profits came from in 2018 after years of losses. The central bank doesn't want to speak for banks any longer, he said, according to Ziarul Financiar.
Tighter bank taxation puts financial intermediation at risk, Romania's central bank says
(photo source: Pexels.com)
Normal