Romanian Senate president: EU embassies' justice letter could stem from insufficient knowledge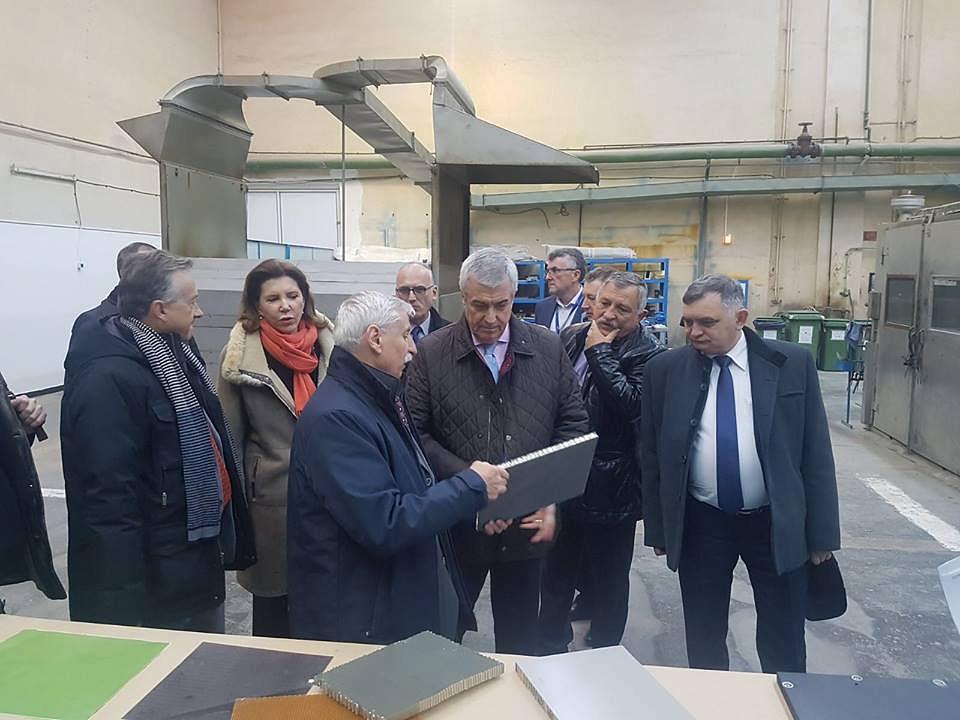 Calin Popescu Tariceanu, the head of the Alliance of Liberals and Democrats (ALDE) and the president of the Senate, said the letter sent by several EU embassies on the topic of the justice laws changes could be "the result of insufficient knowledge" of the content of the laws, Agerpres reported.
The embassies of Belgium, Denmark, Finland, France, Germany, Netherlands, and Sweden in Romania have signed a joint statement, asking the Parliament to avoid any back steps in justice reform and to seek the Venice Committee's advice on the new justice laws.
The Senate president said there was no measure impacting the independence of justice in the laws the Parliament debated recently. He also called the public concerns on the topic unfounded.
"There was no measure impacting in the least manner the independence of justice, let alone the fight against corruption because the functioning of justice does not have specific provisions, these are included in the criminal codes, and we did not discuss the criminal codes," Tariceanu said, quoted by Agerpres.
He also argued the ambassadors signing the letter did not have the time "to draw an objective and fair conclusion" on the changes brought to the justice laws, since the Parliament just passed them. At the same time, he expressed availability for talks with the ambassadors, and said he did not receive any requests from any ambassador for clarifications on the justice laws.
Tariceanu argued that the institutions, including that of justice, should be concerned with putting the citizen's rights and freedoms at the forefront. "It is very important that the way in which Justice functions starts from a basic element, found at the basis of the EU construction and in all EU states. Meaning the preoccupation, the concern to have individual rights and freedoms at the forefront," he said.
Tariceanu previously said that Poland is a country he admires, although he does not wish to comment on the decisions of the Warsaw parliament. He made the statement after the EC triggered the so-called Article 7 process in the case of Poland. This could ultimately lead to the suspension of Poland's EU voting rights over concerns about the rule of law.
The Senate president said he admired Poland because "it knows how to respect its values, traditions, independence and sovereignty," Agerpres reported. He also argued that the independence of justice in Romania is "only on paper." "Where is the independence of justice when the services interfere with the act of justice and in the courts imparting justice? I'm not referring here to prosecutors," he said.
In his turn, president Klaus Iohannis warned that the European Commission could also invoke the Article 7 of the EU treaty in the case of Romania because of the amendments to the justice laws.
Seven EU countries ask Romania to avoid actions that may weaken the justice system
President: EC could invoke Article 7 for Romania, after Poland
Normal