President: EC could invoke Article 7 for Romania, after Poland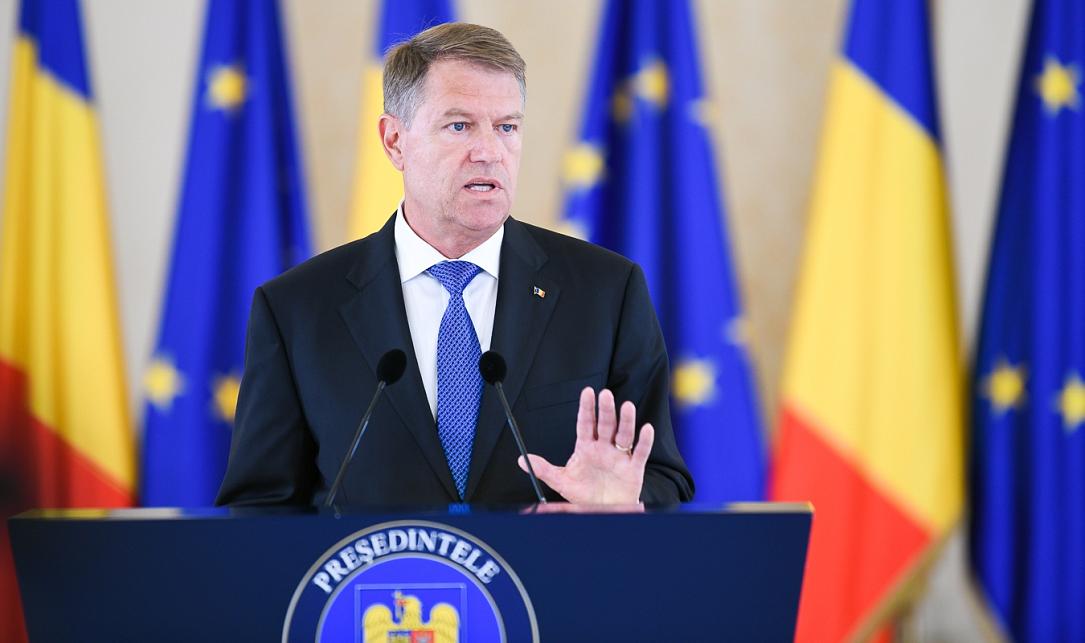 The European Commission could also invoke the Article 7 of the EU treaty in the case of Romania because of the amendments to the justice laws, president Klaus Iohannis said yesterday, according to Mediafax.
The EC yesterday triggered the so-called Article 7 process in the case of Poland. This could ultimately lead to the suspension of Poland's EU voting rights over concerns about the rule of law.
Iohannis also said that justice minister Tudorel Toader is avoiding him. "You must be fallen from the moon" to think that there will be no effects if these laws are adopted, the president said.
He added that he hasn't talked to Laura Codruţa Kovesi, the head of the Anti-Corruption Directorate (DNA), or to other chief prosecutors about the justice laws. The justice minister should do this, Iohannis said.
All eyes are on the Romanian president who is expected to do something to oppose the adoption of the justice laws. Iohannis said that he would step in "at the right moment", adding that calling for a referendum on justice was not his only option.
The Senate approved several changes to the justice laws this week. The bills will go to president Iohannis for promulgation. He has the right to sent them back to the Parliament for review, but only once.
Normal