More Swedes reportedly travelling to Romania to get driving licenses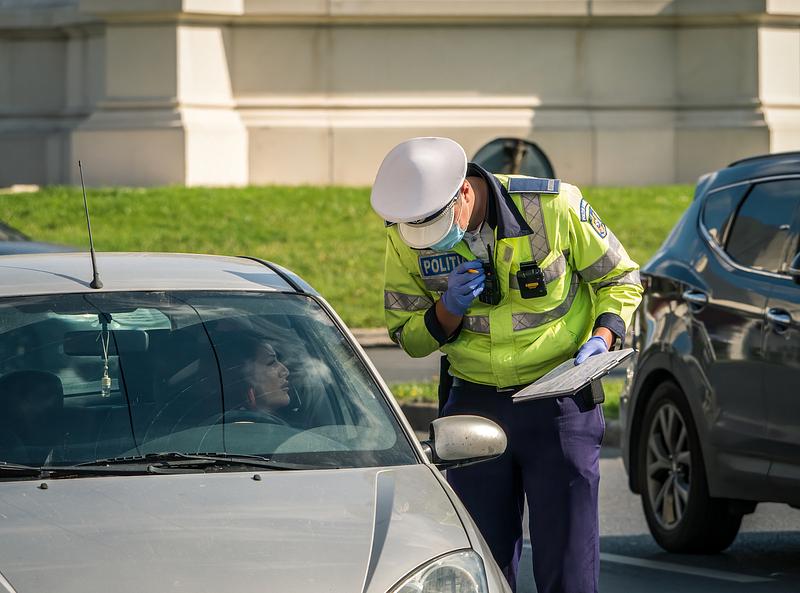 People who do not want or cannot obtain a driving license in Sweden go on organized trips to Romania to obtain one, which they can then exchange in their home country.
The high costs for driving school, the lack of free time and the high requirements for a driving license are among the reasons listed by the Swedes travelling to Romania to obtain a driving license, according to Profit.ro quoting Swedish media.
Another loophole used by the Swedes is to change the driving licenses from non-European countries into Romanian driving licenses, which in turn can be changed with the Swedish ones. Swedish Police disapprove of such practices.
"It can be problematic when you drive a vehicle in Sweden as if you were driving in the country where you got your driver's license," Anders Schäf, head of traffic police in West Sweden, told P4 Gothenburg.
Romania has become notoriously infamous as the country with the most deaths (per million inhabitants) due to road accidents in the European Union, according to official statistics. This is due to a combination of poor road infrastructure and loose policies when it comes to granting drivers licenses.
Moreover, several criminal networks that facilitated obtaining drivers licenses based on bribes have been discovered in Romania in recent years. These networks included police officers that were in charge with the examination of future drivers. In such a case discovered in 2020, the bribes ranged between EUR 300 and EUR 1,500 for the practical driving test and EUR 3,000-6,000 forthe legal (theoretical) exam.
(Photo: Cristi Croitoru | Dreamstime.com)
andrei@romania-insider.com
Normal