Romania's Superior Magistracy Council issues harsh report on anticorruption head nominee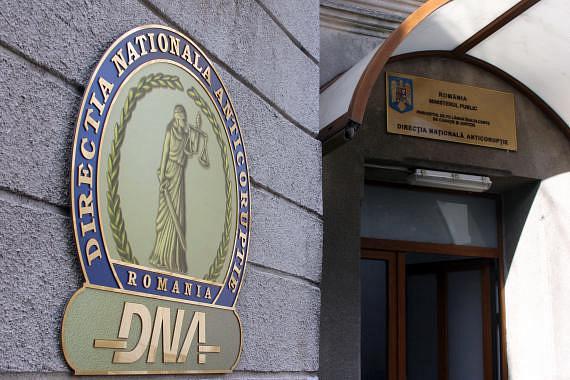 The prosecutor section within the Superior Magistracy Council (CSM) released on Friday, October 12, its motivation for the negative opinion on the nomination of local prosecutor Adina Florea as chief prosecutor of the National Anticorruption Directorate (DNA).
The negative opinion was voted by all six CSM prosecutors and only justice minister Tudorel Toader, who nominated Adina Florea for the job, voted in her favor.
The CSM prosecutors' report after their interview with Adina Florea includes some harsh conclusions. They say that the candidate "hasn't proven an adequate awareness of the difference and interdependence between the principle of prosecutor independence and that of hierarchical subordination," local G4media.ro reported. In her interview with CSM, Adina Florea stated that she has never been an independent prosecutor because she has always worked in the Public Ministry. The CSM prosecutors said that this confusion shows a submissive attitude, which is not compatible with holding the top position of the DNA.
The CSM prosecutors also remarked that the candidate has a "weak resistance to stress" and "a reduced analysis and synthesis capacity".
The justice ministry said on Friday that he would decide on Monday if he sends his proposal to president Klaus Iohannis.
According to the new law on the magistrates' status, which Iohannis promulgated on Friday, the president can only refuse a candidate for the DNA top position once and he must present arguments for his decision. The previous law allowed the president to refuse as many candidates as he wanted.
editor@romania-insider.com
Normal