Romanian philosopher, on Politico's list of people shaping Europe in 2019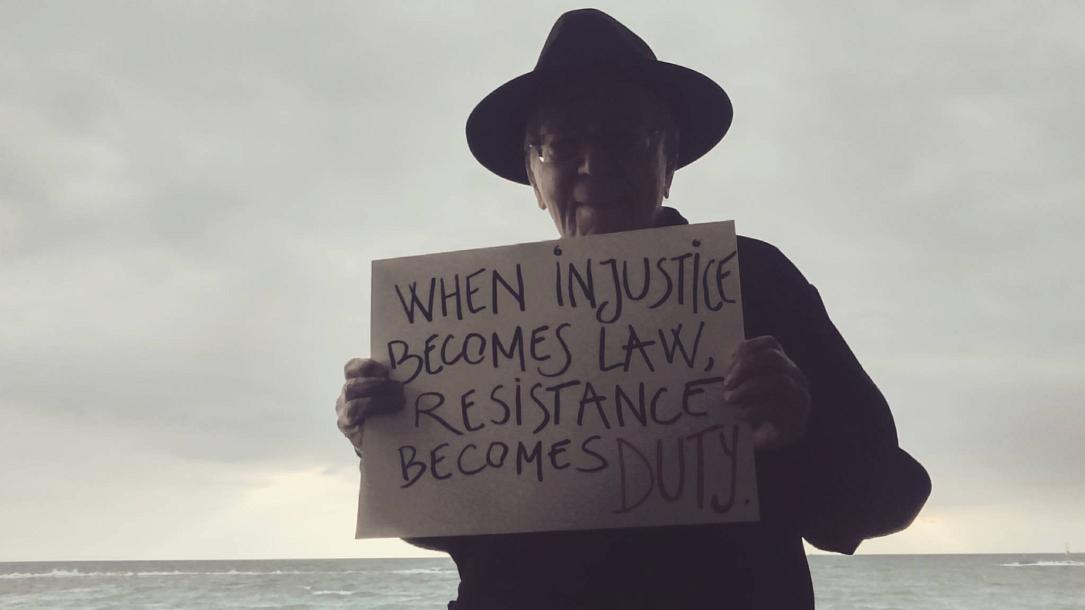 Romanian philosopher Mihai Șora, aged 102, has been included on Politico's list of 28 people who will shape Europe in 2019.
The personalities selected for the list are the ones "shaking and stirring Europe." They are politicians, business leaders, activists and artists who have been selected "for the way they are shaping their countries or the EU." This year's edition of the lists also divides them into three categories: doers, dreamers and disruptors.
Șora is listed as a disruptor, a category he shares with Mary Lou McDonald, the leader of the Irish Sinn Féin; British Jeremy Corbyn, the leader of the Labor Party; Herbert Kickl, Austria's interior minister; and Turkish-German activist Ali Can, among others.
Labeled 'The Elder', Șora is presented as "one of the public faces of wide-scale protests against the government" and "a familiar figure at street demonstrations denouncing ecologically damaging mining projects or railing against laws he says would undermine anti-corruption efforts."
Italian politician Matteo Salvini tops Politico's list this year, as he is "taking his brand of fiery populism to the continental battlefield, with every intention of overturning the European order."
Ine Marie Eriksen Søreide, the Norwegian foreign minister, is at the top of the list of doers, while Garance Pineau, head of European affairs for Emmanuel Macron's La République En Marche party, ranks first in the dreamer category. Mary Lou McDonald tops the list of disruptors.
Politico's profile on Șora can be read here. The full list can be consulted here.
101-year-old philosopher is one of the Romanian protests' loudest voices
Romanian NGO, philosopher awarded the European Citizen's Prize
Romanian ambassador to EU, on Politico's list of women who shape Brussels
(Photo: Mihai Sora Facebook Page)
Normal