Romanian software developer Softbinator Technologies opens office in Silicon Valley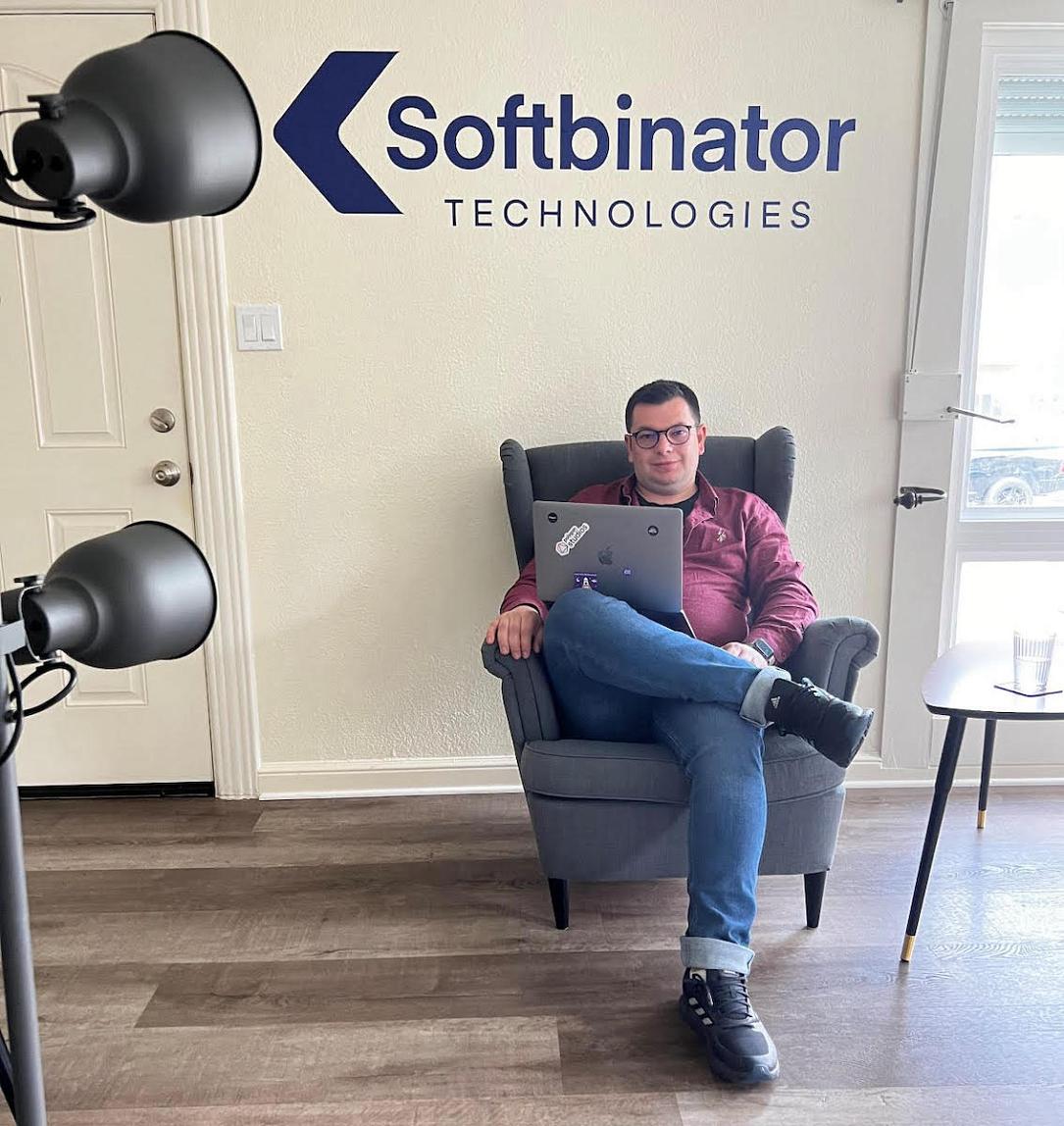 Softbinator Technologies (BVB: CODE), a Romanian software development company specializing in the design, development, and launch of innovative products, announced on May 19 the lease of a permanent space in Silicon Valley, which will serve as the company's US office.
The company also said it would focus on setting up an LLC in the US in the coming period.
"The standard in technology comes from the US, specifically from Silicon Valley. The US market is the main generator of clients for Softbinator. Opening an office there is a natural step for us, which will bring us several advantages and opportunities. On the one hand, we will be closer to our existing clients and will be able to strengthen our relationships with them. On the other hand, we will be able to attract new clients more efficiently and easily," said Daniel Ilinca, founder and CEO of Softbinator Technologies.
"For Softbinator, being in this market also means strengthening the existing working model. We will have the opportunity to continue creating intellectual property and patentable products through cutting-edge technology at an accelerated pace. Competition in the US market is fierce, but this is a huge advantage because it motivates us to evolve on all levels," he added.
In October 2021, Daniel Ilinca and Andrei Pitiș, Chairman of the company's Board of Directors, were present in San Francisco, Palo Alto, and Mountain View, where they set up several partnerships for the company. That was when Softbinator Technologies decided to open an office in Silicon Valley in 2022. Several other trips have taken place during this time, culminating this week with Softbinator Technologies' first US office lease.
The Romanian company aims to have more than 70% of the new clients from the US market by the end of this year.
"In the first three months of 2022, Softbinator has already won four new US clients, one from Silicon Valley, a safety and security services business whose products are used by millions of users worldwide. Another client comes from the transportation area, the third from the blockchain (NFT) industry, and the fourth is active in artificial intelligence, video content creation, and storage," the company said.
As of this year, Softbinator Technologies has a business development department dedicated to the blockchain field, through which it aims to generate revenues from blockchain solutions that represent at least 10% of the turnover. In addition, the company has started to explore the legal and financial framework to accept payment in cryptocurrencies (stable coins).
Softbinator Technologies' shares are listed on the AeRO market of the Bucharest Stock Exchange as of December 17, 2021, and traded under the CODE symbol. Currently, the company has a market capitalization of over RON 70 million.
irina.marica@romania-insider.com
(Photo source: the company)
Normal