Snoop Dogg, Serj Tankian post about Romania protest on social media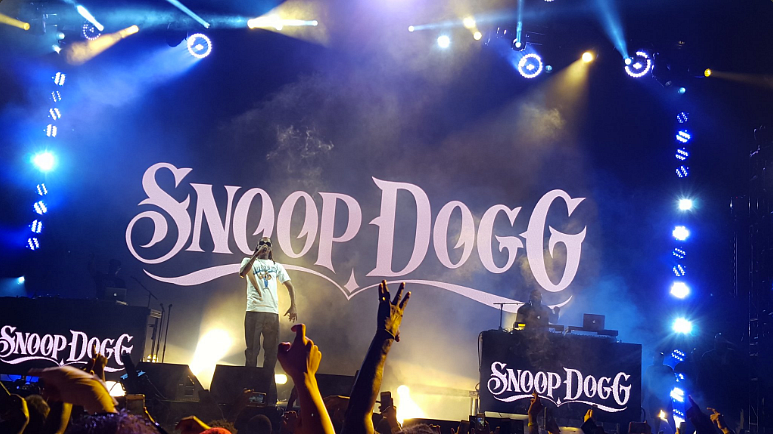 International artists have reacted on social media to the recent anti-government protest in Bucharest, which turned violent last Friday following clashes between the riot police and protesters in Bucharest's Victoriei Square. Many peaceful protesters were injured during the protest, and some of them already filed criminal complaints against the riot police.
Serj Tankian, the lead vocalist of well-known alternative metal band System of a Down, shared one of the news about the Bucharest protest on his Facebook page, alongside a supporting message for the Romanian protesters.
"I want to extend our heartfelt support to all of our brothers and sisters in Romania fighting for justice and a better future for their homeland. Your voices have affected change before and they will again. There is no power in the world that can defeat the will of the people especially when a population practices decentralized civil disobedience. Much love," he wrote on Facebook.
Meanwhile, famous American rapper Snoop Dogg also shared a short video of an incident at the Bucharest protest.
Snoop Dogg will perform in Romania this summer, at the Arenele Romane in Bucharest.
After the violent incidents on Friday, the protests continued in Bucharest and other big cities over the weekend. Protesters demand the resignation of prime minister Viorica Dancila, and are unhappy with the way the PSD-ALDE ruling coalition is running things in the country.
Two people held after violent clashes during diaspora protest in Bucharest
Austrian cameraman beat by riot police during Bucharest protest
Irina Marica, [email protected]
Normal