Russian information agencies behind cyber-attacks in Romania, says intelligence chief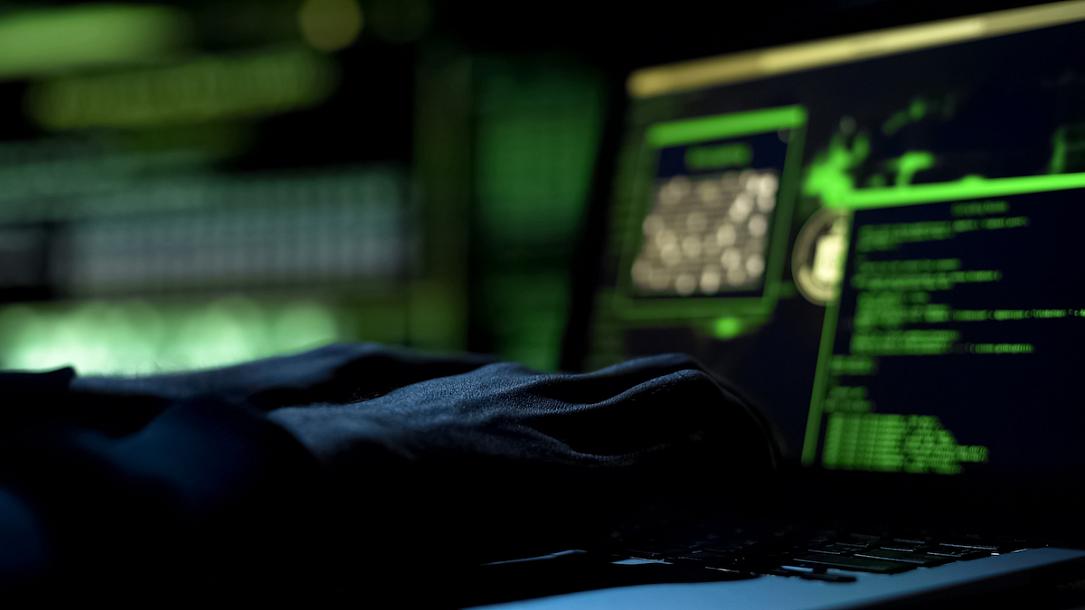 Russian intelligence agencies are behind the recent uptick in cyber-attacks against Romania, said Anton Rog, the head of the Cyberint National Center within the Romanian Intelligence Service (SRI), at the BCR Expert Hub cyber security conference.
"We had technical data which showed that two actors [Russian intelligence agencies] were present here: the FSB (Federal Security Service, successor to the KGB, Russia's security and intelligence service e.n.) and the GRU (the Russian army intelligence agency - e.n.)," said Rog, quoted by Agerpres. "A few months before the start of the war, a third actor arrived in Romania, the SVR (Russia's Foreign Intelligence Service). As such, right now, when it comes to cyber espionage, all the relevant Russian intelligence agencies are attempting, through complex attacks, to be present in Romania," he said.
The cyber security chief argued that Russia used cyber warfare in parallel with conventional, military attacks against Ukraine. "Not every [cyber] attack could target Ukraine specifically. Some of them affected Europe as well, almost all of it," Rog added.
Anton Rog heads the Cyberint National Center, a body tasked with identifying the actors behind a cyber-attack and assisting other state institutions or private companies when they are assailed by hackers.
Policing the online is a tall task for law enforcement. "When we manage to identify the people behind attacks, most of the time they are from countries that made little progress in combating corruption, so they are not prosecuted," said Rog. Cyberint, the center he heads, can provide technical assistance to private entities such as banks that come under attack from hackers, but it does not have the necessary legal mandate to investigate.
Russia-backed hackers have a long history of activity in Europe. Most recently, they targeted the last edition of the Eurovision Song Contest, which crowned Ukraine as its winner. However, as the war progresses, Russia itself has been exposed to an unprecedented number of cyber-attacks.
During the first three months of the war, independent hacktivists from around the world and Ukraine's volunteer hackers went on the offensive through record numbers of distributed denial-of-service (DDoS) and ransomware attacks. Hackers got their hands on Russian government emails, made sensitive data public, and continuously knocked Russian websites offline.
Romanian governmental websites, along with those of private news channels and banks, were recently temporarily downed by the pro-Russian hacker group known as "Killnet." To prevent security breaches, the Romanian Ministry of Research recently produced a draft law banning the use of Russian software, such as the Kaspersky antivirus, in the public sector.
Private individuals, companies, and state institutions can call 1911 to report cyber-attacks or other security incidents to the Romanian National Cyber Security Directorate.
radu@romania-insider.com
(Photo source: Dreamstime.com)
Normal