Romania could ban use of Russian antivirus Kaspersky in the public sector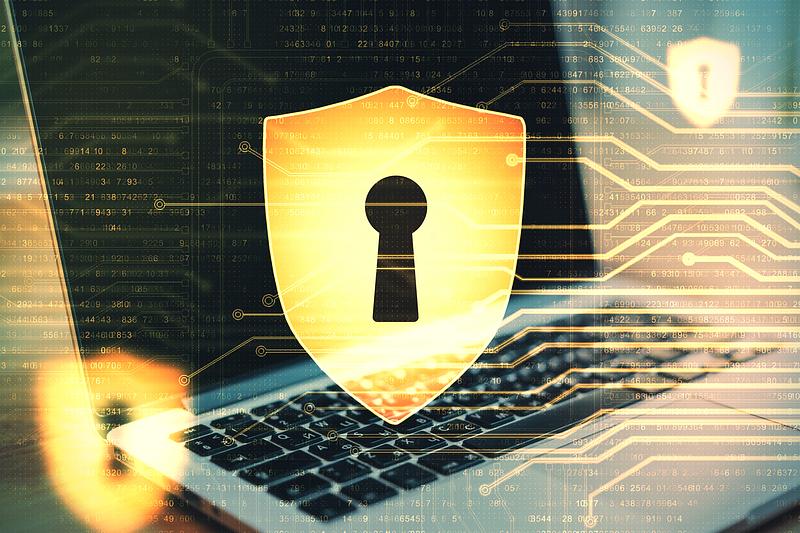 The Romanian Ministry of Research, Innovation and Digitization announced on Wednesday, May 11, that the draft law on banning the use of Russian software in the public sector on the grounds that it would generate security breaches, has been published for consultation.
It comes as similar concerns regarding the Russian antivirus Kaspersky have been expressed in western countries even before the war in Ukraine.
Those failing to observe the ban would be liable to pay fines of up to RON 200,000 (EUR 40,000), according to the draft bill.
According to a ministry statement, the use of Russian antivirus software solutions could be a vulnerability to the cyber security of the Romanian authorities and institutions, "in the context of the Russian Federation carrying out cyberattacks against Western states and using its national companies and Russian citizens. by various means."
According to the draft bill, the purchase of antivirus products and services from entities under the control of the Russian Federation will be prohibited.
"The reasons for this ban are related, on the one hand, to the context created by the invasion of the Russian Federation in Ukraine and, on the other hand, to the lack of independence of Russian entities providing IT solutions," the statement said.
(Photo: Daniil Peshkov | Dreamstime.com)
andrei@romania-insider.com
Normal