Romania's President: Ruling party is trying to amputate the justice powers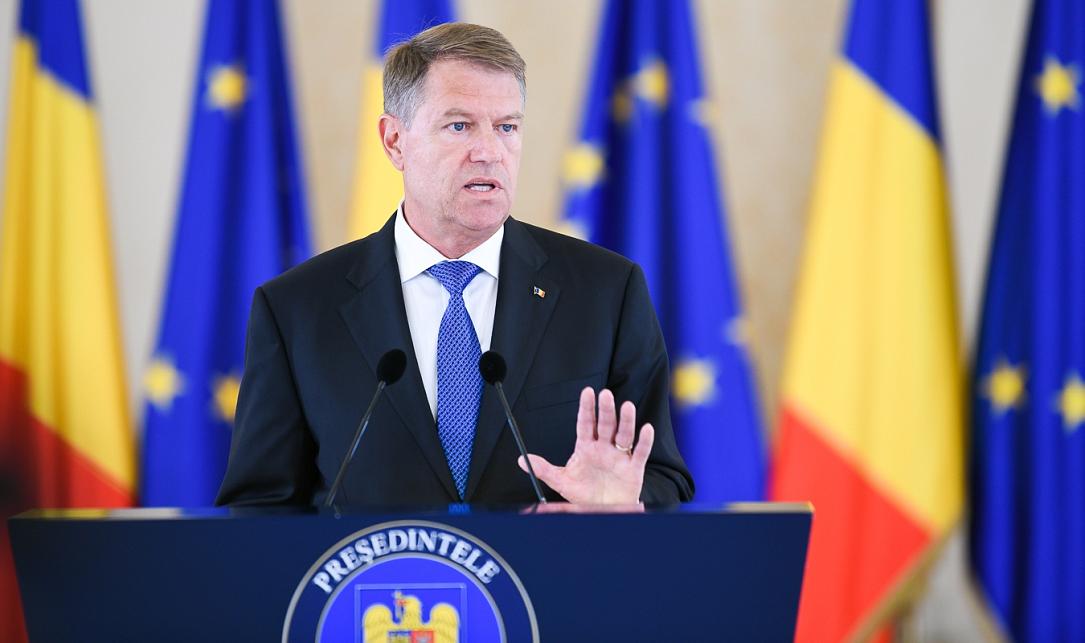 The ruling Social Democratic Party (PSD) is not only trying to amputate the president's powers, it's also trying to cut justice powers, which is very serious, president Klaus Iohannis said on Tuesday, June 19, when asked to comment on the new criminal procedure code adopted by the Chamber of Deputies.
"We now witness something unseen recently: the PSD majority is voting laws for their boss, is voting laws dedicated to Dragnea, which is inadmissible," Iohannis said, quoted by News.ro.
"When reading these changes to the criminal procedure code, we see that many are targeted while others are clearly made to stop the prosecutors' investigations," he added, saying that he would use all his constitutional powers to ask for an improvement of this law.
The Chamber of Deputies voted on June 18 a series of changes to the criminal procedure code, which limit the prosecutors' powers. The new code limits the use of preventive arrest and judicial control, forces prosecutors to destroy evidence obtained through illegal means, limits the period in which people who get information of an illegal deal can file denouncements to six months.
The new code also allows defendants with final convictions to ask for a review of their sentences if the judge who made the decision did not also sign the decision's motivation.
This provision would also allow PSD leader Liviu Dragnea to ask for a review of his two years probation final sentence for electoral fraud at the 2012 referendum to suspend president Traian Basescu.
Raluca Pruna, a former justice minister in the technocrat government led by Dacian Ciolos, said that Romania will become a "criminals' paradise" due to the changes to the criminal code and criminal procedure code.
Romania's Chamber of Deputies adopts changes to criminal procedure code in late evening vote
Romania's High Court challenges new criminal procedure code at Constitutional Court
editorial@romania-insider.com
Normal