Romania's new roads will have bike lanes, minister says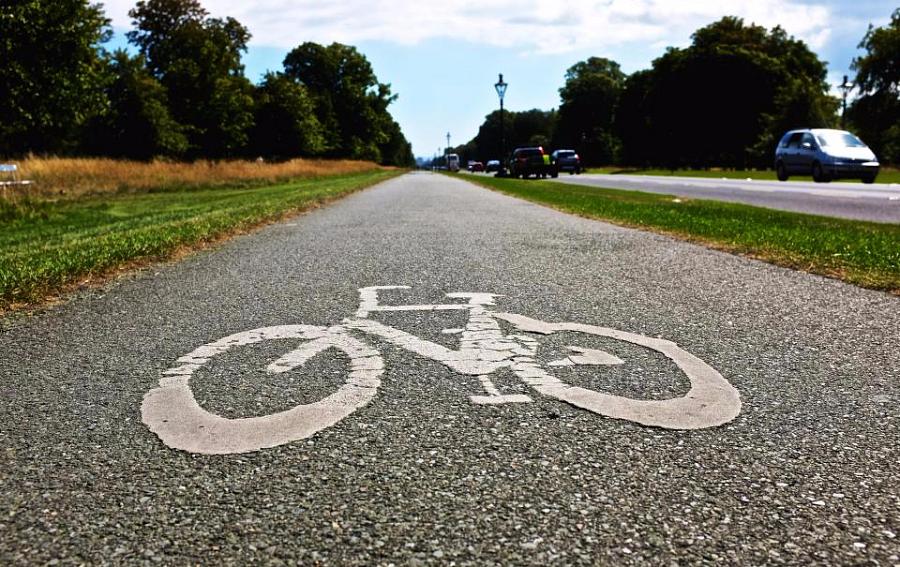 The new roads to be built in Romania will have bike lanes, according to EU funds minister Cristian Ghinea. Moreover, the current roads will also become bike-friendly.
The statements were made during the event organized by the European Commission Representation in Romania for the visit of EC Vice-President Jyrki Katainen.
Talking about the EuroVelo routes, the minister said that this project has been blocked by the Government for 12 years, reports local Agerpres.
"There is a government decision. The problem is this. Romania appears on the German maps of these European bicycle routes. We have these routes on the map, but not in practice. The Germans come, they enter Romania and think that they are traveling on the European bicycle routes, but in fact they don't. I'm not kidding. It was a problem that has lasted 12 years, between two ministries," Ghinea said.
He added that the negotiations continued, and he hopes that he finally managed to unblock this project, which has two aspects: building bike lanes on the existing national roads, and building new roads with adjacent bicycle lanes.
Jyrki Katainen, the European Commission Vice-President for Jobs, Growth, Investment and Competitiveness, has made an official visit to Romania on September 1-2.
Bucharest City Hall to organize international public tender for bike-sharing system
Romania wants to lure more tourists with cycling routes
Irina Popescu, irina.popescu@romania-insider.com
Normal