Romania's High Court challenges new criminal procedure code at Constitutional Court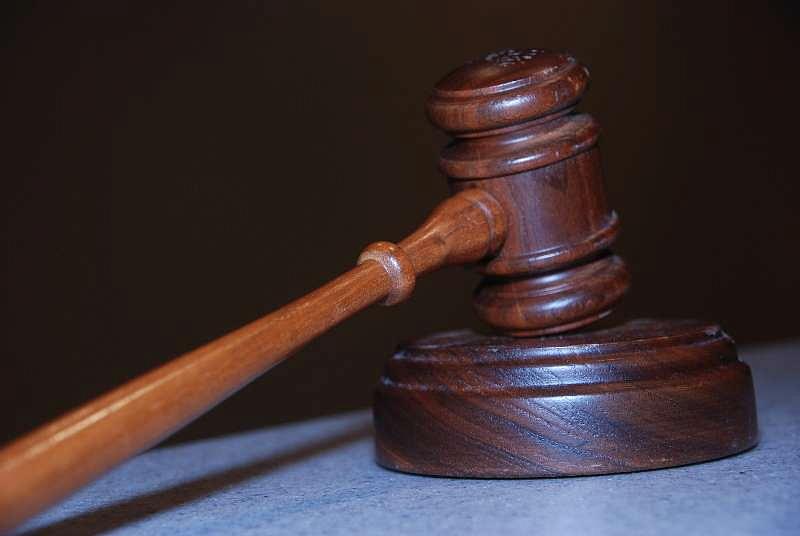 Romania's High Court of Cassation and Justice will notify the Constitutional Court about possible unconstitutional provisions included in the new criminal procedure code the Chamber of Deputies adopted on June 18.
The High Court judges made this decision on Tuesday, June 19, according to judicial sources quoted by Mediafax.
The Public Ministry also expressed its concern over the way some of the changes to the criminal code and criminal procedure code were adopted, without taking into consideration the suggestions made by the Superior Magistracy Council (CSM) and professional associations.
The Public Ministry also said it would make an analysis of all unconstitutionality aspects related to the criminal law changes, which it will forward to organizations that can challenge the new laws at the Constitutional Court.
The new criminal procedure code adopted by the Chamber of Deputies on Monday includes several controversial provisions, giving people under prosecution more rights while setting new limits for the prosecutors' activity. The ruling PSD-ALDE coalition said these changes would stop the abuses in the local justice system.
Romania's Chamber of Deputies adopts changes to criminal procedure code in late evening vote
Normal