Romania's Government approves fiscal measures despite criticism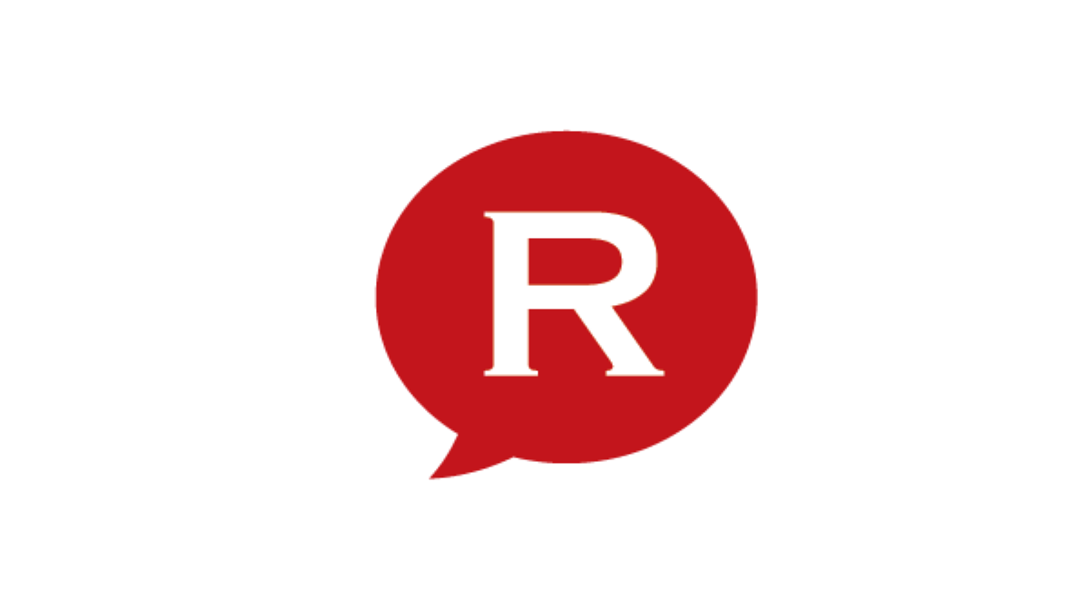 Romania's Government approved in its Wednesday meeting several announced fiscal measures that have raised many critics in recent weeks. Several hundred people protested on Wednesday in front of the Government's building in Bucharest. Prime minister Mihai Tudose said that the public opinion was "inflamed excessively" probably by some multinationals that were unhappy with some of his cabinet's measures aiming to limit profit externalization.
The Government passed the highly criticized measure of transferring most social contributions from the employers to the employees. Thus, the number of social contributions will drop from 6 to 3, their total value will be cut from 39.25% to 37.5% of the gross wage, and the most part, namely 35%, will be paid by the employees. Meanwhile, employers will pay a 2.5% labor insurance contribution.
The governing coalition led by the Social Democratic Party (PSD) motivated this transfer saying that it will stimulate employees to follow how the authorities use their contributions. However, unions fear that the measure will lead to lower net salaries for some employees as companies should increase gross wages to keep the current net wage levels, which they are not obliged to do. Business associations have also reacted recently, saying that the measure brings uncertainty and will affect some categories of employees, such as those in the IT sector.
Prime minister Mihai Tudose said that everyone in the business environment seemed to be fine with this measure until his Government announced a new regulation aimed at limiting profit externalization by multinationals. Finance minister Ionut Misa said that an important measure was limiting the deductibility of interest rates paid by Romanian subsidiaries to parent-companies abroad, which should increase the taxes collected from multinationals.
Both the PM and finance minister Mihai Tudose hinted that banks are especially unhappy with the Government's planned measures and that they may have been behind the protests against the changes to the Fiscal Code. "Congratulations, minister Misa… I have just been informed that some bank units have allowed their employees to take time off and join the protests outside. This means you are on the right track. If the banks are nervous, I congratulate you. Maybe they will also pay taxes," Tudose said.
The other fiscal measures adopted by the Government include lowering the individual income tax from 16% to 10% starting January 1, 2018, which will apply to salaries as well as revenues from independent activities.
The Government also increased the threshold for micro-companies that pay a 1% turnover tax instead of the 16% tax on profits, from EUR 500,000 to EUR 1 million.
However, the Executive postponed the decision to increase the minimum gross wage from RON 1,450 to RON 1,950 for a future meeting.
Romanian Govt. to adopt three major changes to Fiscal Code today
Romanian union leader: 200,000 employees in IT will have lower salaries
City halls in Romania see budgets shrink with planned fiscal changes
editor@romania-insider.com
Normal