Romania's budget deficit doubles in first half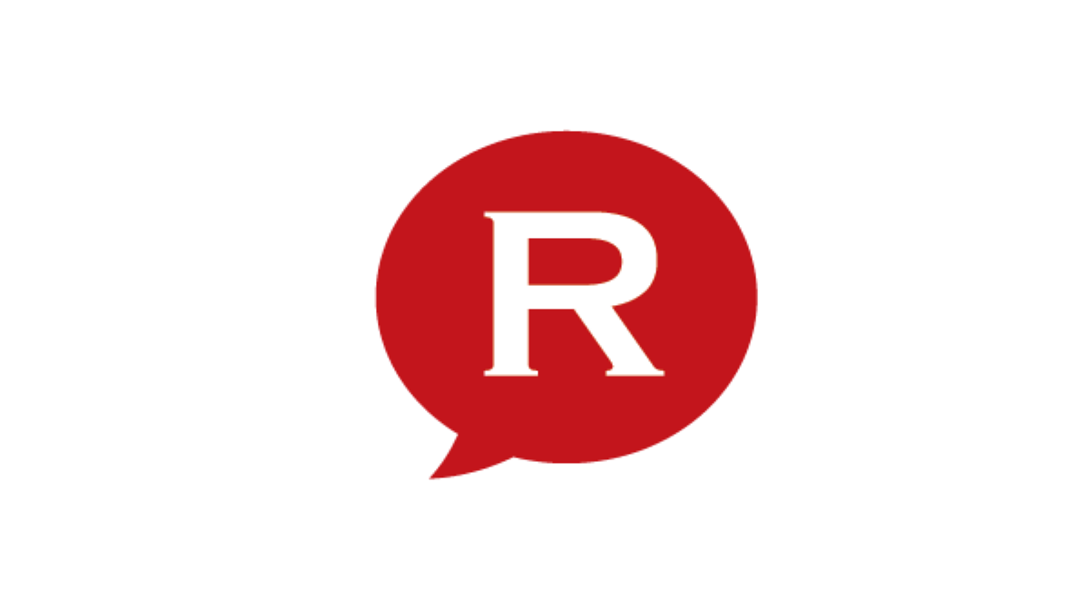 Romania recorded a budget deficit of almost RON 15 billion (EUR 3.23 billion) in the first half of this year, namely 1.61% of the gross domestic product (GDP), according to data reported by the Finance Ministry.
The deficit was more than double compared to the same period of last year – RON 6.3 billion and over 80% higher than in the first five months of this year – RON 8.1 billion.
The budget revenues reached RON 132 billion (EUR 28.4 billion) namely 14.2% of the GDP estimated for this year and 12.6% higher compared to the first half of 2017.
Meanwhile, the budget expenses went up by 19% year-on-year, reaching RON 147 billion (EUR 31.6 billion). The state's personnel expenses went up by 24.4% compared to the first half of 2017 and welfare expenses increased by 13.9%. The investment expenses went up 1.5 times year-on-year, to RON 9.1 billion (almost EUR 2 billion).
Budget deficit reaches 0.65% of GDP in Romania in four months
Romanian FinMin assures IMF that budget deficit will stay under 3%
editor@romania-insider.com
Normal