Romanian song: Good times by Inna feat. Pitbull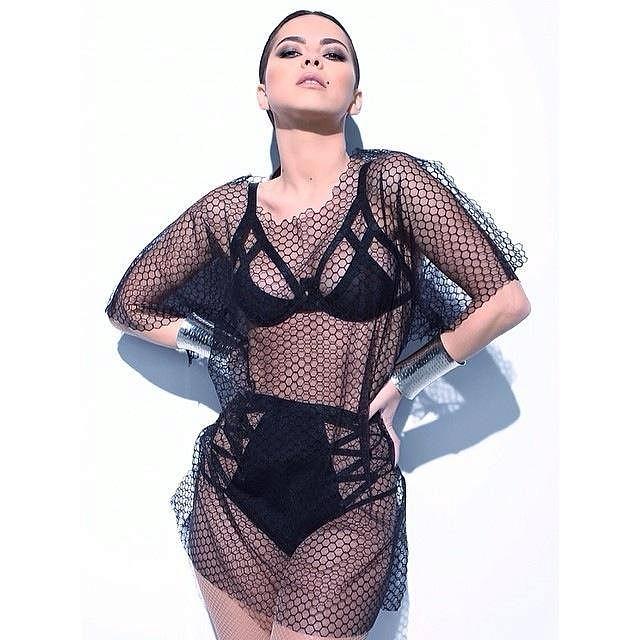 Famous Romanian singer Inna teamed up with the world's one and only Pitbull to create yet another song together.
After teaming up with J Balvin and taking the Coca Cola song all over the world, Inna, already a famous international singer, is now playing a song with Pitbull.
The song itself has not impressed us that much – the beat is typical Pitbull beat, Inna is the same: nicely dressed, dancing and singing. But it will probably be another hit.
Inna promises an official video soon for this song - below is the lyrics video + the teaser video.
We liked better Inna and Pitbull's first song together, launched in November last year, and called All the Things You Do.
We're hoping Pitbull's beats will freshen up a bit, as all his collaborations with various artists all over the world have started to sound more or less the same. As for Inna, we're still looking forward to another real hit from her.
Listen to all three songs from Inna below – to decide which one you like best.
Romanian song of the week: 'Wow' by Inna
Romanian artists find fame abroad
Normal