Romanian singer included on 100 Most Beautiful Faces 2017 list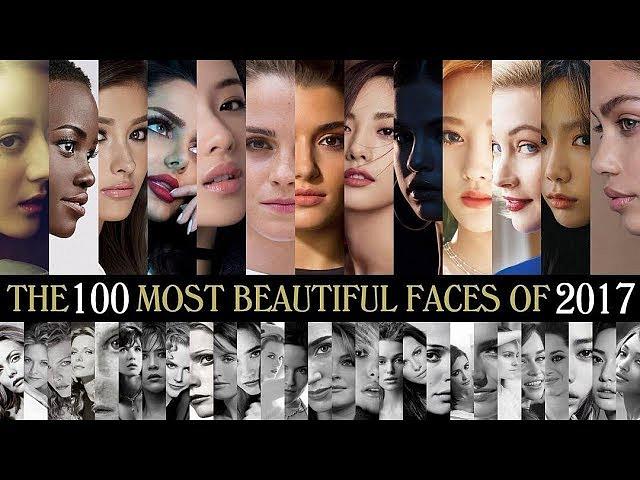 Romanian singer Antonia has been included on the list of 100 Most Beautiful Faces 2017 by TC Candler's Independent Critics. The list, which has been published annually since 1990, presents the 100 most beautiful female faces seen in the media over the past year.
"The list introduces new faces to countries they ordinarily would not reach. The Independent Critics search far and wide, listening to the many millions of suggestions submitted by the public over the past couple of decades, and they then put together a list representative of the modern ideal of worldwide beauty," British film critic TC Chandler, the project's coordinator said in a Youtube presentation of this year's list.
Antonia is one of the most famous young Romanian singers. Regarded as one of the most beautiful women in Romania, Antonia has been included in this list for the fifth year in a row.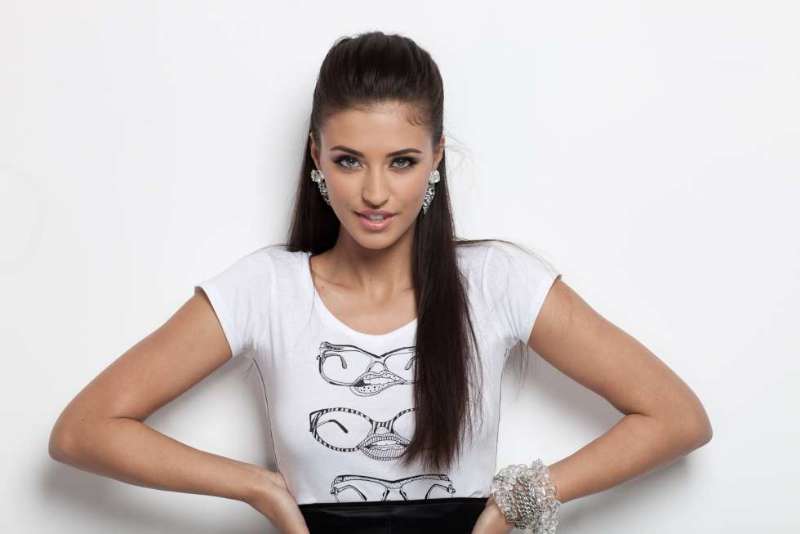 She is 11th on the list of 100 Most Beautiful Faces 2017, ahead of more internationally famous models, actresses and singers, such as Monica Bellucci, Keira Knightley, Natalie Portman, Marion Cotillard.
Filipina-American actress and model Liza Soberano tops this year's list of beautiful faces, followed by 16-year old French model Thylane Blondeau and Vietnamese singer TzuYu.
Here are two of Antonia's most popular songs:
https://www.youtube.com/watch?v=9uyxx5gpMpA
https://www.youtube.com/watch?v=ryxd76dYMlA
Normal