Romanian senator wants to regulate social networks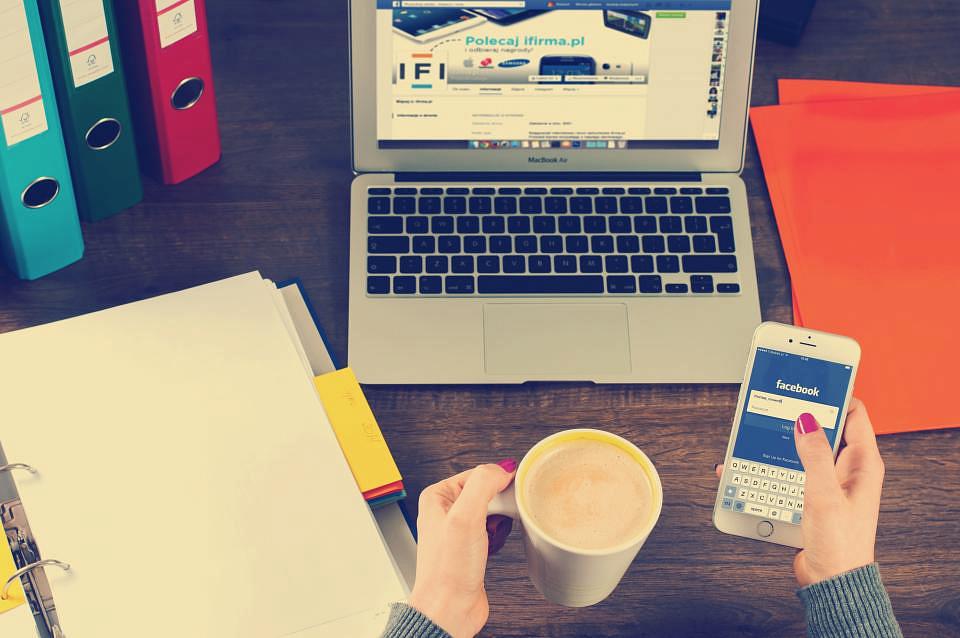 A senator of the Social Democratic Party (PSD), Tit Liviu Brailoiu, wants a law to regulate and control social networks in Romania.
During hearings at the Parliament related to the August 10 violent incidents in Bucharest, he asked interior minister Carmen Dan if the Government could initiate such legislation and the minister said she was willing to support such an initiative.
The senator explained to G4Media.ro that, although he supports freedom of expression, there should be some limits in what people post on Facebook and other social networks. He said he is tired of Facebook swears and threats.
"Our children must grow up in a climate of peace, not war," he said.
Brailoiu added that some 140,000 fake Facebook accounts were used on August 10, the day of the protest in Bucharest which ended with the brutal intervention of the gendarmes.
"There mustn't be any more fake accounts. We must know the real owner of all accounts," he told G4Media.ro.
The senator argued that other EU countries also have regulations for social media, including Germany and France.
editor@romania-insider.com
Normal