Romanian Saxon village, among 25 European ones "to visit in a lifetime"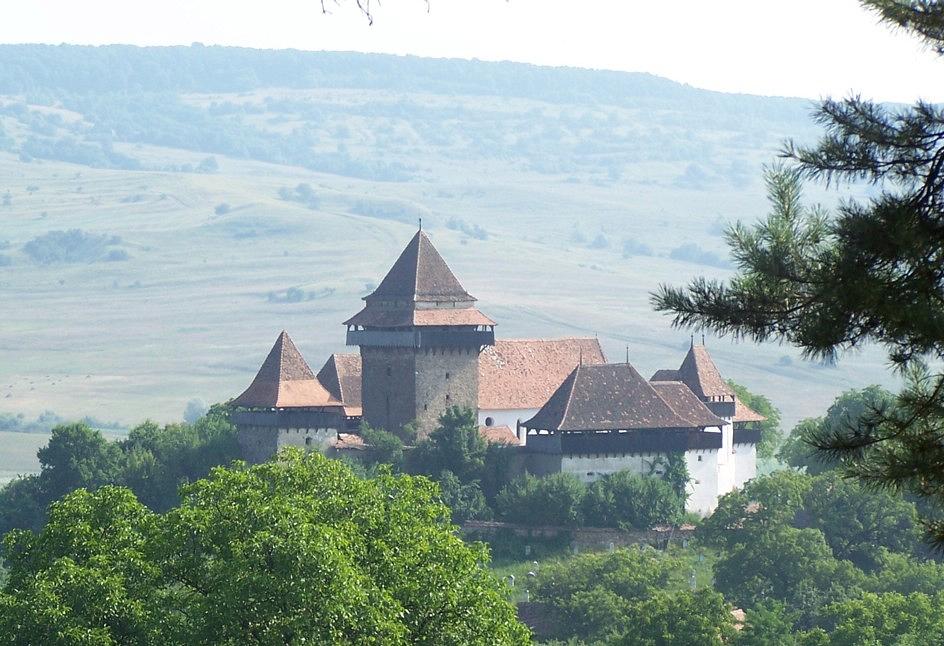 The Saxon village of Viscri, in Romania's Brasov county, is on a Businessinsider.com list of 25 secret European villages everyone should visit in their lifetime.
The list aims to provide alternatives to those looking to experience "the traditional culture and soul of a destination" and explores "these small towns with their meandering streets, lunch-only cafés, and intimate shops." Destinations from Switzerland and Montenegro to Iceland and Estonia make up the diverse list.
The highlights of Viscri, chosen by the editors of the list, are its fortified church originally built around 1100 AD and included on the UNESCO World Heritage list, and its cemetery. The association with Prince Charles is also noted, as this is the place where Prince Charles bought and restored a farmhouse in 2006.
"Indigenous pear trees were replanted, the lone blacksmith has a new shop, and a new road along the pastel-colored brick houses and farms provides visitors—and the philanthropic elite—a glimpse into the authentic Saxon way of life," the description of Viscri reads.
Tourists planning to come to the Transylvania village are advised to try a home-cooked meal of mămăliga, at the MET Guesthouse.
Italy, Spain, Greece, England and France feature on the list with two destinations each, while other countries included are Russia, Austria, Germany, the Czech Republic, Sweden, Denmark, Portugal, the Netherlands, or Ireland.
The full list can be read here.
Prince Charles' favorite village in Romania may ban cars
Prince Charles brings 15,000 tourists a year at Viscri in Romania
editor@romania-insider.com
(Photo source: Wikipedia)
Normal