Romanian royal family to leave Bucharest residence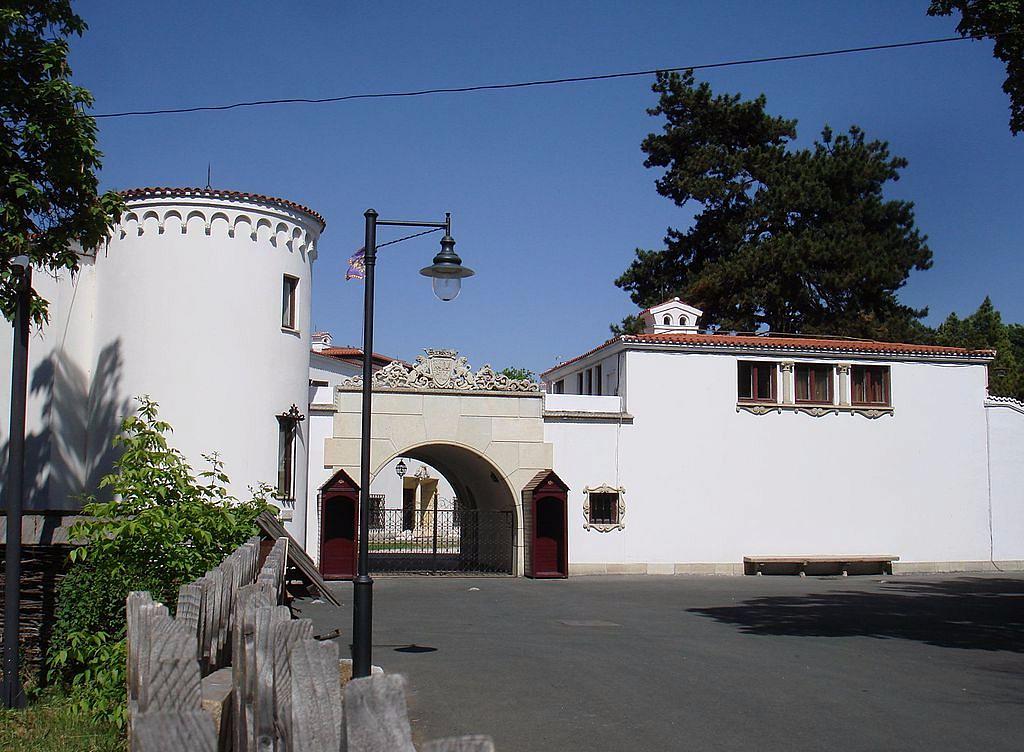 The Romanian royal family will move out of the Elisabeta Palace in Bucharest by February 5, Stirileprotv.ro reported.
Last week, the Government gave a negative opinion on the draft law that regulates the legal status of the Royal House and that would allow the royal family to continue to use the property.
By moving out, the Royal House is following the 2001 law stipulating that the members of the royal family can remain at the palace for at most 60 days after the death of King Michael I. The king passed away on December 5 of last year.
The Elisabeta Palace (pictured) is located closed to the Triumph Arch, and spreads over 1,600 sqm. It also has a 13,000 sqm garden. In 2001, the state granted the use of the building to King Michael I as a former head of state, but only throughout his lifetime.
The royal family said no negotiations over prolonging their stay at the palace took place.
"The Royal House did not receive any offer from [the Administration of the State Protocol Patrimony] RAAPPS to rent the Elisabeta Palace. After February 5, 2018, Her Majesty Margareta, the Custodian of the Crown, will act according to current legislation," the Royal House said in a press release.
Princess Margareta, King Michael's oldest daughter, is the head of the Royal House of Romania and the Custodian of the Crown after her father's death.
Former Prime Minister Mihai Tudose previously said that the Royal House was willing to pay "any rent" but asked for a grace period of one year.
The bill on the status of the Royal House of Romania, currently under debate in the commissions of the Senate, recognizes it as a public utility legal entity. The bill also provides that the heirs of King Michael will have the same status as former heads of state. It also stipulates that the Royal House would be able to use for free the Elisabeta Palace as its headquarters.
The Elisabeta Palace was built in 1936 for Princess Elisabeta, the daughter of King Ferdinand I and of Queen Marie, and an aunt of King Michael. The palace was the official residence of Princess Elisabeta until 1944, when it became the official residence of King Michael, until his abdication at the end of 1947. Afterwards, the property was nationalized.
Romanian Govt. rejects bill granting more privileges to King Michael's heirs
Normal