Romania's Royal Family announces its succession line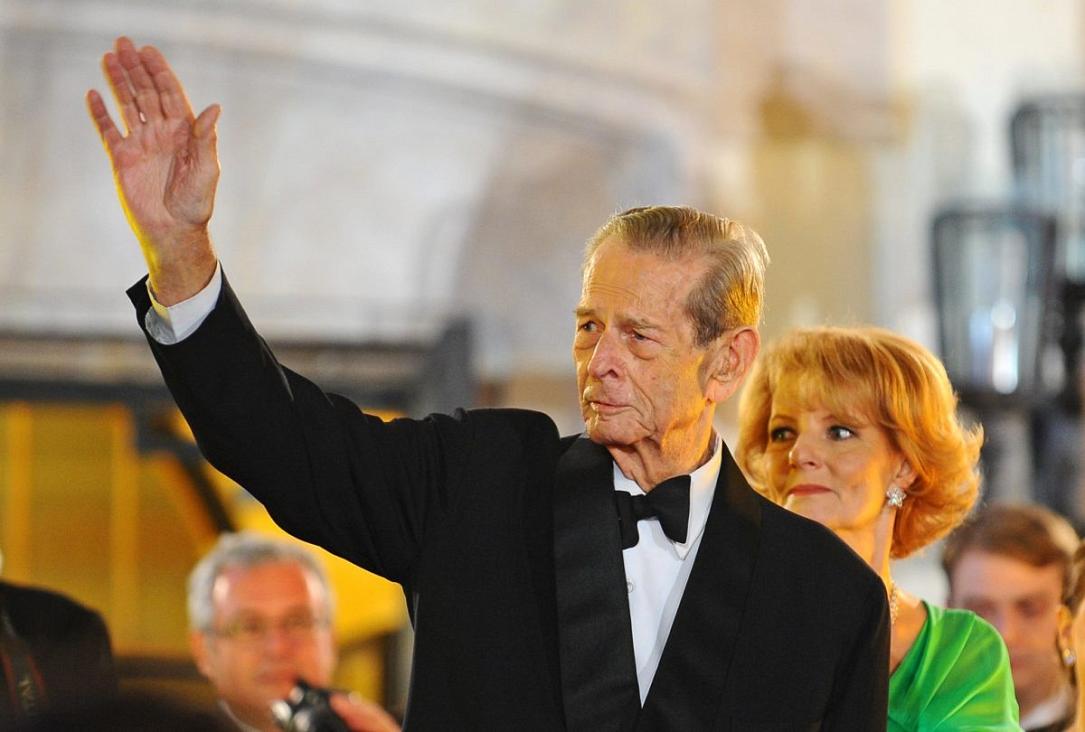 Romania's Royal Family presented its line of succession on Thursday, November 9, just a few days after announcing that King Michael's health has worsened.
According to the Organic Rules of the Royal House of Romania, His Majesty King Michael I is the current head of the Royal House. King Michael's was Romania's last monarch and was forced to abdicate by the communists in December 1947, when Romania became a republic. However, a draft bill recently submitted to the Parliament grants the head of the Royal Family a status similar to that of Romania's former presidents.
Her Royal Highness Margareta, Princess of Romania, is next in line for the position of head of the Royal House. She is and will remain the Custodian of the Crown of Romania after King Michael's death. Her husband Radu is Prince of Romania.
The members of the Royal House of Romania are Princesses Elena, Sofia, and Maria, all of whom are King Michael's and Queen Anne's daughters. Their husbands and children don't have personal titles, the Royal House said in the statement.
"The Order of Succession to the Throne and the Head of the Royal House of Romania is based on the principle of primogenity with male preference, the Organic Rules thus repealing the principle of absolute masculine primogenity, with the exclusion of women and their descendants," reads the press release.
At present, the succession is the following: HRH Princess Margareta of Romania, Custodian of the Crown of Romania; HRH Princess Elena of Romania; Elisabeta Karina de Roumanie (Princess Elena's daughter); Princess Sofia of Romania; Elisabeta Maria Biarneix (princess Sofia's daughter); Princess Maria of Romania.
Changes may be made by decision of the head of the Royal House of Romania.
The Royal House of Romania is going through a difficult period. Not only that the King's health has seriously worsened in the last few days, but a scandal also broke out when Nicolae Medforth-Mills, the disinherited grandson of King Michael I, allegedly tried to force his way into his grandfather's home in Switzerland. The Royal House also said in an official statement that it has filed a complaint with the Swiss police following this incident.
Nicolae, who is Princess Elena's son, was third in the succession line to Romania's throne, but King Michael decided to withdraw his royal title as Prince of Romania in August 2015. Another disinherited member of the Royal House is Irina Walker, King Michael's third daughter. She was stripped of her princess title following involvement with illegal cockfighting at Irrigon, Oregon in 2013.
King Michael withdrew from public life in 2016 after being diagnosed with cancer. He passed the responsibility of representing the Romanian Royal House on to Princess Margareta.
Irina Marica, [email protected]
(Photo source: Casa Regală a României on Facebook)
Normal