Romanian Royal House head to have former head of state status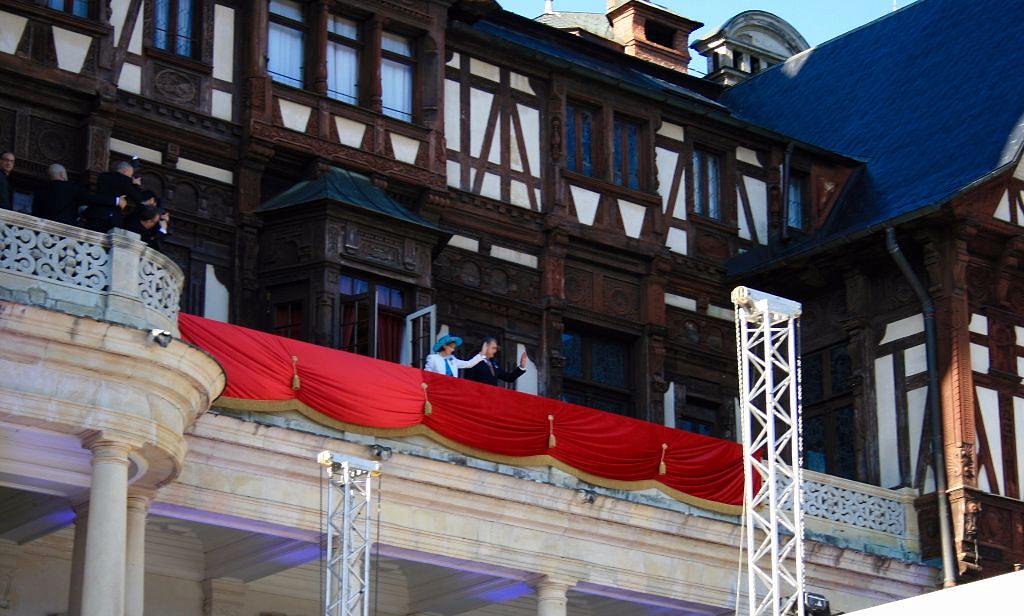 Romania's Senate president Calin Popescu-Tariceanu and Chamber of Deputies speaker Liviu Dragnea, who are also the leaders of the governing coalition, have initiated a draft bill that grants several advantages to Romania's Royal House.
According to the draft law, the head of the Royal House will have the same status as former heads of state, reports Profit.ro. The bill also grants the Royal House the right to use the Elisabeta Palace in Bucharest for free, for a period of 49 years. It also provides that the Royal House will have an administrative service financed from the state budget.
The project's initiators said this legislative proposal was a recognition of the way King Michael, Romania's last sovereign, has served his country. The bill will also assure the continuity of a symbol institution of the Romanian state.
Princess Margareta, King Michael's older daughter, took over the royal duties from her father at the beginning of this year. The Royal House announced this week that King Michael's condition has worsened. The former monarch has been under cancer treatment this year at his private residence in Switzerland.
Normal