Two Romanian regions, among Europe's poorest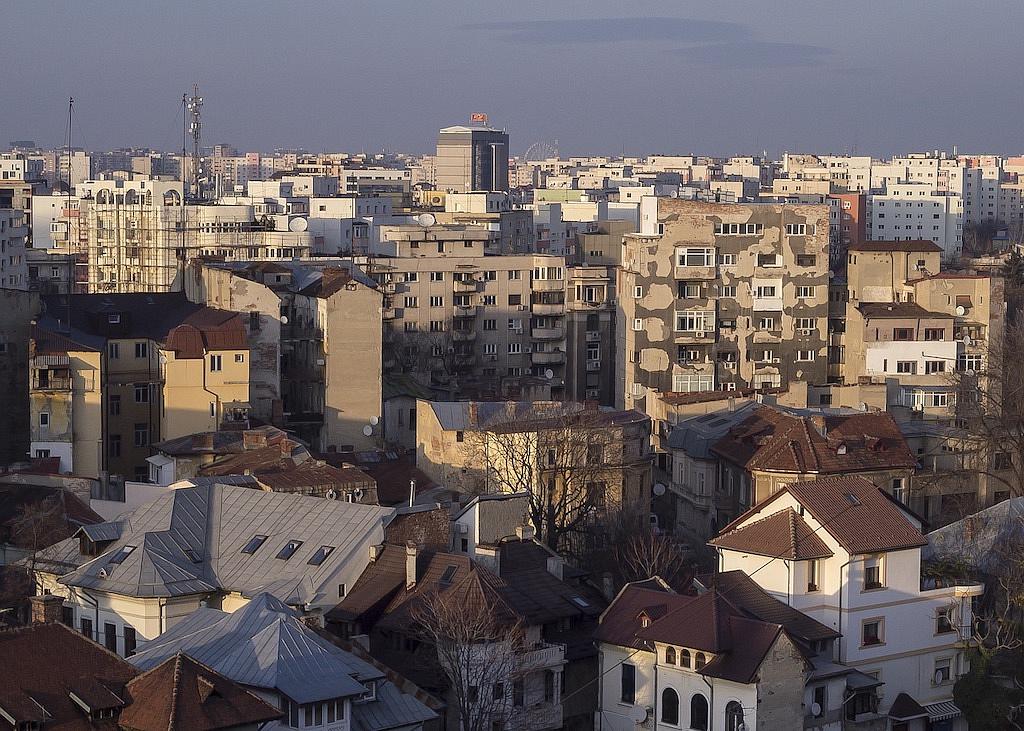 Romania's North-East and South-West Oltenia regions are among the poorest in the European Union in terms of GDP per capita, alongside five regions in Bulgaria, two from Hungary and one from France, according to Eurostat.
Romania's North-East Region enjoys only 39% of Europe's average GDP per capita (5th lowest level in EU), and the South-West Oltenia ranks 10th-lowest with a GDP measuring 45% of the EU average.
Among the 20 regions with a GDP per capita below 50% of the EU average, five are from Bulgaria, four from Greece and Hungary, three from Poland, and two from France and Romania.
Regional GDP per capita ranges between 31% in the North-West region of Bulgaria and 626% in Inner London-West in the UK. Luxembourg (253% of Europe's average GDP per capita), the Southern Region of Ireland (220%), Hamburg in Germany (202%), the Brussels Region in Belgium (196%), Eastern & Midland in Ireland %) and Prague in the Czech Republic (187%) are the wealthiest regions in Europe, after Inner London-West.
Bucharest-Ilfov is Romania's richest region, with a GDP per capita 44% higher than the EU average. There's a huge gap between the capital and the rest of the country as the second-richest region in Romania, West, has a GDP per capita 33% lower than the EU average and less than half compared to that of Bucharest.
(Photo source: Piexabay.com)
Normal