Romanian president signs decree for appointing new education minister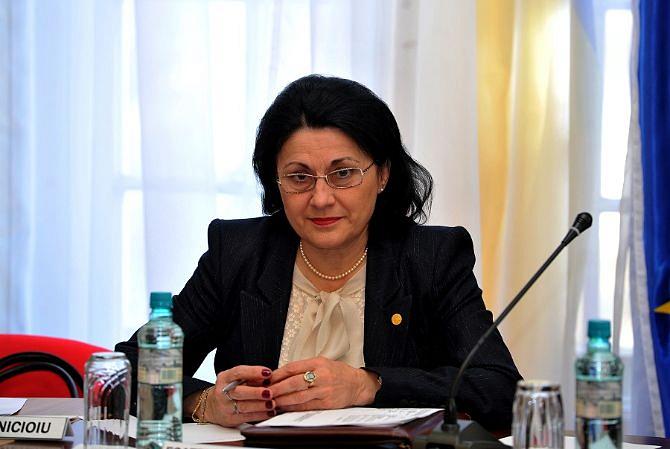 Romania's president Klaus Iohannis signed on Friday, November 16, the decree for appointing Ecaterina Andronescu as education minister.
Andronescu, 70, is the recto of the Bucharest Politechnic University. She is a member of the Social Democratic Party (PSD), the party currently in power in Romania, but she has criticized PSD leader Liviu Dragnea in recent months and even asked for his resignation from the party's helm, which is why her nomination came as a surprise. She also criticized the government led by Viorica Dancila, which she will now join.
President Klaus Iohannis said on Wednesday that he would take more time to analyze if he accepts Andronescu's appointment. However, he signed the decree two days later, as the mandate of the interim education minister, Rovana Plumb, was about to expire.
EU funds minister Rovana Plumb took over as interim education minister on October 2, after the resignation of former education minister Valentin Popa.
Ecaterina Andronescu served as education minister three times before between 2000 and 2003 (in the Adrian Nastase cabinet), between December 2008 and October 2009 (in the Emil Boc cabinet), and from July until December 2012 (in the Victor Ponta cabinet). One of her most controversial decisions was to abolish arts and crafts schools in Romania.
Romania's ruling party makes new proposals for Education and European Affairs ministries
editor@romania-insider.com
Normal