Romania's ruling party makes new proposals for Education and European Affairs ministries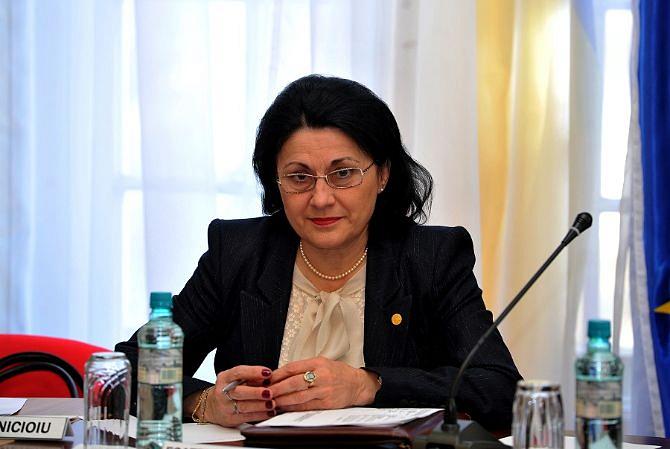 The leaders of the Social Democratic Party (PSD) voted on Tuesday, November 13, the party's new proposals for the Education and European Affairs ministries.
Ecaterina Andronescu, the rector of the Bucharest Polytechnic University, is the party's proposal for leading the Education Ministry, local News.ro reported. She held this position three times before, between 2000 and 2003, between December 2008 and October 2009, and from July until December 2012.
Her nomination comes as a surprise, after she criticized PSD leader recently and asked him to step down from PSD' helm.
George Ciamba, a state secretary with the Foreign Affairs Ministry, is PSD's proposal for European affairs minister. The new minister will be in charge of Romania's preparations for taking over the EU Council presidency starting January 1, 2019. Ciamba has been working within the Foreign Affairs Ministry since December 1990.
President Klaus Iohannis said on Tuesday that he would answer quickly appoint George Ciamba as minister for European Affairs but that he would have to think on Ecaterina Andronescu's nomination for the Education Ministry, given that she recently told him she didn't want this position.
Normal