Romanian Police recover 5,000 archaeological artifacts from treasure hunters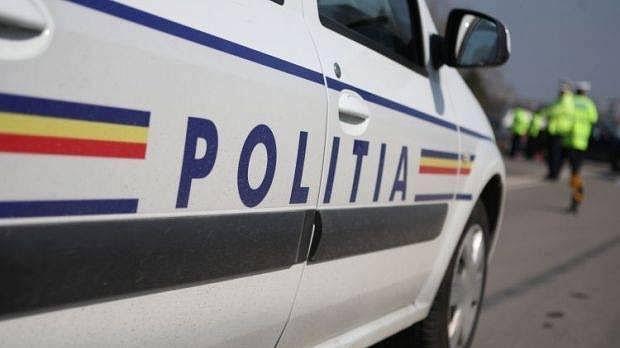 The Romanian Police have recovered approximately 5,000 archaeological artifacts following raids at treasure hunters in Western Romania's Caras-Severin, Arad, Timis and Bihor counties.
These date from the ancient to the medieval period, and are as diverse as fragments of ceramic pottery, coins or objects of adornment. Over 300 ancient and medieval coins, several medieval weaponry and statues, Neolithic era tools and statues, and 18 metal detectors, 12 of which were not authorized were recovered.
The specialists of the Banat Montan Museum are currently assessing the items to establish if these are part of the national cultural patrimony.
The policemen from the Service for Criminal Investigations of the Caraş-Severin County Police Inspectorate targeted with this action a group whose members are suspected of performing unauthorized archaeological searches in 2015. They are suspected of taking Roman and medieval era cultural goods.
Romanian police recover Dacian and Roman coins stolen from Hunedoara fortresses
editor@romania-insider.com
Normal