Romanian photographer brings climate change into focus with project dedicated to the Arctic wildlife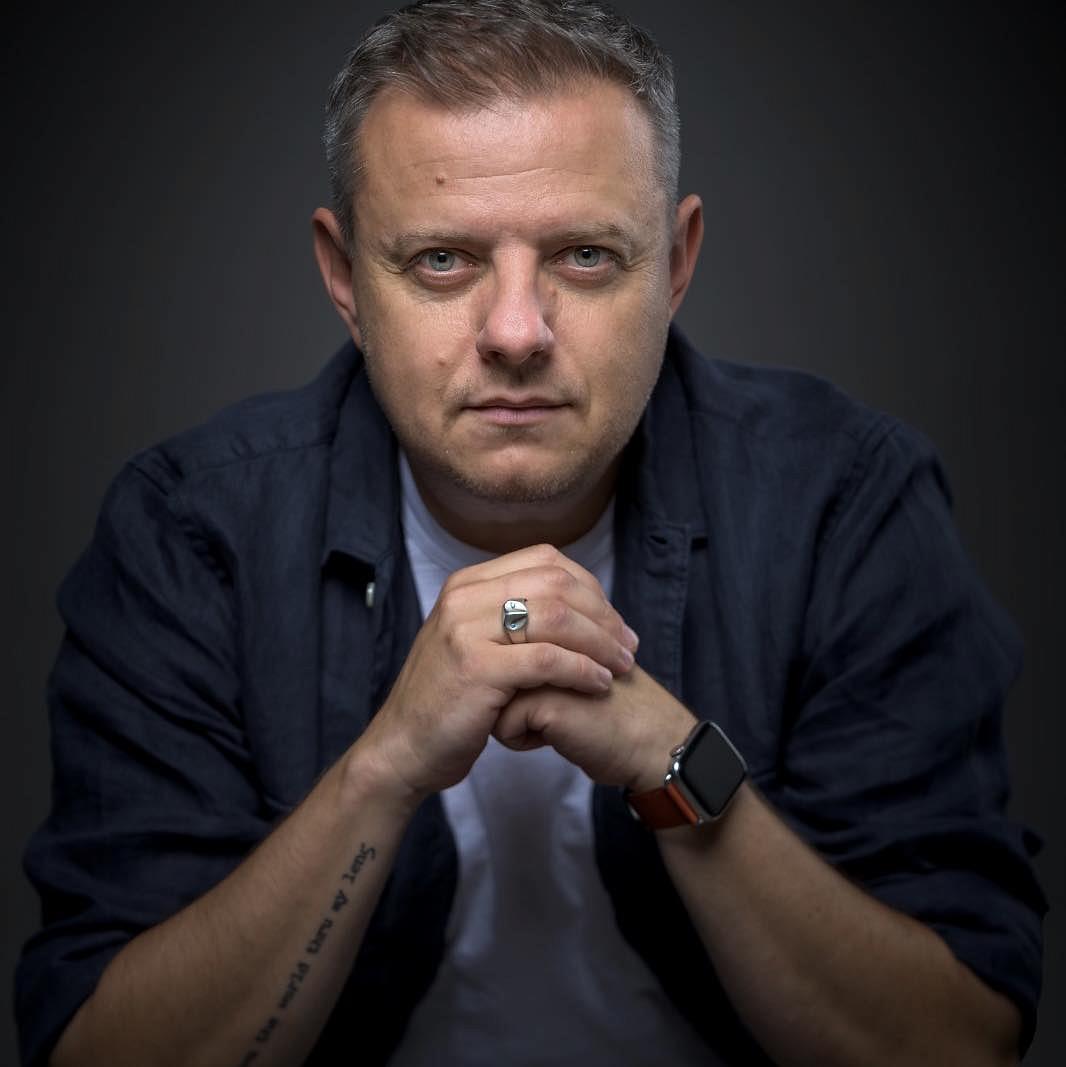 Romanian photographer Rareș Beșliu will travel to Greenland, Svalbard and the Canadian Arctic for a special project aimed at raising awareness and prompting people to act towards reducing the effects of climate change. As part of the NORTH of Words initiative, he will document the Arctic nature and wildlife, focusing on "the optimism, emotion and hope in the white realms closest to the North Pole."
The Romanian photographer's expeditions to one of the regions most impacted by climate change are scheduled to begin in July.
The photographs will tell the story of various animals, from the exotic polar bears, arctic foxes, seals and walruses to the more familiar Romanian fauna. Therefore, wildlife will be the face and voice of the project, with the photos accompanied by messages about how people can live more sustainably.
"For years, I had been looking for "the project" that would be meaningful and useful for my trade, the one that would bring back more than just a 'like' or 'love' in social media. I wanted something inspiring, galvanizing, an eye-opener that prompts us to use our will and power," said Rareș Beșliu.
"Unfortunately, we cannot sew the icebergs back together or plug the volcanoes - we are so tiny we cannot fight the colossal Mother Nature. Instead, we can help it survive. As long as there is an environment, there's life on earth; for us, people, as well as for every other form of life," he added.
He also referred to the polar bears, which have become more vulnerable in the last 15 years. Worrying estimates say their population will decline by 30% by 2050.
"Just like them, Romanian wildlife is suffering as a result of our (lack of) actions. Animals can't speak when hurt, therefore, I believe that we, photographers, can be of help: our photos can speak beyond words. We can give wildlife a voice, we can help it be in control of the environment again," the Romanian photographer stated.
The project is the first action of La NORD de cuvinte (NORTH of Words) Association and is carried out in partnership with WWF Romania - The World Wide Fund for Nature.
Rareș Beșliu is a "wildlife photographer seeking to capture emotion in pictures." He traveled to several places for his projects, including Iceland, the Faroe Islands, Scotland, Cuba, Cyprus, Canada, Italy, and the Czech Republic. Plus, he published Dor de Viscri, a photo album about the beauty of simple life in a Transylvanian village.
Beșliu graduated from the New York Institute of Photography and has recently had a photography exhibition, Emoții (Emotions), at the Bucharest Photofest festival.
WWF - The World Wide Fund for Nature Romania is part of WWF International, one of the largest environmental organizations in the world, with a presence in over 100 countries on six continents.
irina.marica@romania-insider.com
(Photo source: Rareș Beșliu)
Normal