Romanian NGOs' activity may be blocked by new, unclear registration requirement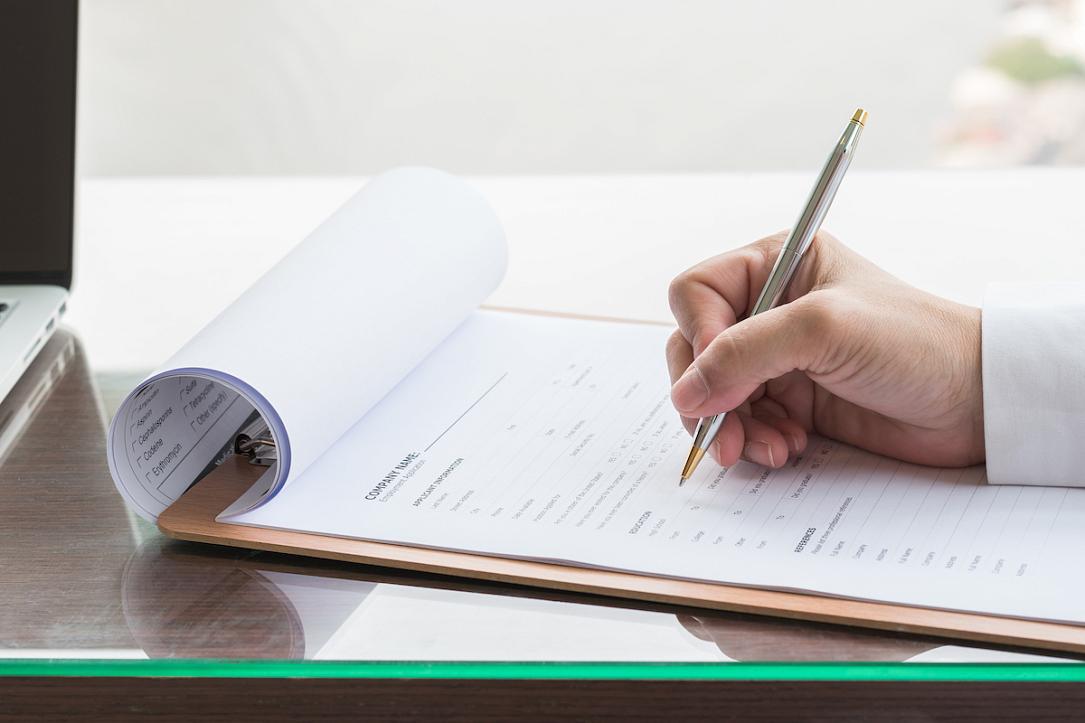 The activity of the Romanian NGOs may be blocked by a new change in the law that requires all such organizations to sign up in a new registry of the tax agency ANAF. Those failing to do that may no longer to be able to receive donations or sponsorships starting April 1. However, just two weeks before the deadline, the ANAF registry doesn't exist, local Hotnews.ro reported.
The mandatory registrations of NGOs in the new registry was introduced by an emergency ordinance adopted in December 2018, which stipulates that, in order to continue to receive funding, all non-governmental organizations in Romania must sign up in the Register of entities/units of worship at ANAF. The law approving this government ordinance came into force on January 20 this year. And, from January 20 until now, the Ministry of Finance and ANAF have not taken any steps to ensure that NGOs can comply with the law and can continue to work normally starting with April 1.
ANAF representatives told Hotnews.ro that the registry will be made available on the ANAF website starting April 1 "because the provisions apply from that date." But this puts the NGOs in a rather strange situation because this means that the registration procedure will begin when the NGOs are supposed to be already registered in the new ANAF registry to be able to receive funding. Thus, this could mean that all the NGOs will have to sign up in the registry the same day – April 1.
Some of the most active social NGOs reacted to this situation, telling the local publication that the obligation to enroll in the new register, which does not even exist at the moment, makes it difficult for them to work, and even risks blocking access to finance. Among them, Daruieste Viata Association – which is currently building the first pediatric oncology hospital in Romania, Save the Children Romania, and MagiCamp – an NGO that works to support children suffering from severe illnesses, founded by former health minister Vlad Voiculescu.
"We were supposed to be already registered by April 1. They gave the law in January and so far they've done nothing. It's not possible! We have already prepared the registration documents for ANAF," Oana Gheorghiu, co-founder Daruieste Viata Association, told Hotnews.ro.
The two co-founders of the Daruieste Viata NGO also decided to protest in front of the Ministry of Finance today, March 15, at 15:00, when another protest for better road infrastructure is also scheduled to take place. Several companies, state institutions, drivers, policemen, and even the workers from a Bucharest erotic massage announced they would stop working today at 15:00 in support of the campaign for better infrastructure started by local entrepreneur Stefan Mandachi. At the same hour, Mandachi is set to "inaugurate" the one-meter long highway he built to protest the lack of highways in Romania.
newsroom@romania-insider.com
(Photo source: Shutterstock)
Normal