Popular Romanian mayor resigns from top party position to focus on running his city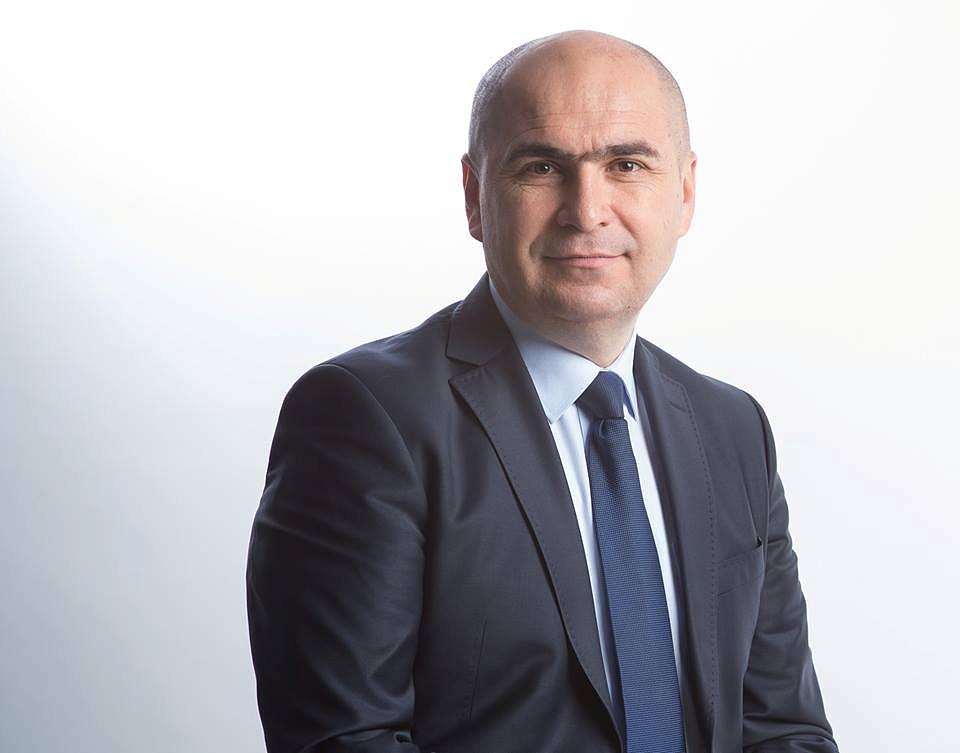 Oradea mayor Ilie Bolojan announced he would resign as first vice president of the National Liberal Party (PNL) to focus on the projects he coordinates in his city.
Bolojan, who is one of the most popular mayors in Romania, said he found it difficult to honor both positions and decided to focus on his activity at the Oradea City Hall, local Mediafax reported. He explained that Oradea has an important number of investment projects, many of which are financed with EU funds, which require a lot of his time.
PNL spokesman Ionel Danca said the party's leadership understands the mayor's motifs and that he remains an example for other PNL mayors.
Ilie Bolojan was elected first vice president of PNL in June 2017. He was in charge with the party's political strategies. He is also the leader of the PNL Bihor organization.
Bolojan, 49, has been mayor of Oradea since 2008. Oradea, a city of almost 200,000 inhabitants, is considered one of the safest as well as one of the most efficient cities in Romania. The city has carried out many projects with EU funds.
editor@romania-insider.com
(photo source: Facebook/Ilie Bolojan)
Normal