Romanian film starring Armand Assante, awarded at New York SF film festival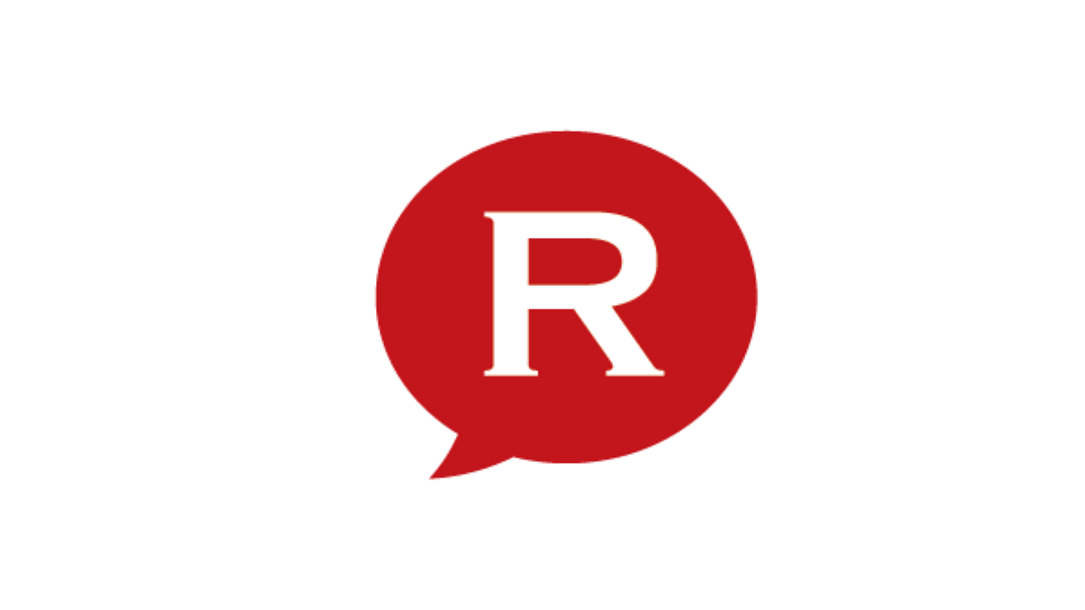 The Romanian film The Wanderers: The Quest of The Demon Hunter, starring Armand Assante, has won the Best Dramatic Feature award at the 2018 Philip K. Dick Science Fiction Film Festival, held in New York.
The film is directed by Dragoș Buliga (pictured last right), also the director of the popular local TV series Las Fierbinți. Octav Gheorghe, a former creative director with Bucharest ad agency Gavrilă și Asociații, wrote the script.
The is the first feature film of Buliga, and it previously received a Best Feature award at the Dracula Film Festival in Romania and at the Unreal Film Festival, Memphis, United States. It has also been selected for the Garden State Film Festival, New Jersey, and Glasgow Film Festival in Scotland.
The film follows a vampire hunter (Armand Assante) and a reporter (Lior Ashkenazi) as they investigate mysterious circumstances at the Zalesky castle in Transylvania.
Romanian actors Oana Marcu, Alexandra Apetrei, Pali Vecsei, George Remeș, Bogdan Nechifor, and Claudiu Bleonț, Korean actors Bae Junghawa and Sun Hojae, and Bosnian Branko Duric are also part of the cast.
The film will enter local cinemas beginning April 19. Among the filming locations were Biertan, in central Romania's Sibiu county and the Zalesky castle in Dofteana, in Bacău county, in eastern Romania.
(Photo: Philip K. Dick Science Fiction Film Festival Facebook Page)
editor@romania-insider.com
Normal