Romanian farmers facing Ukrainian grain glut may lose EU's promised aid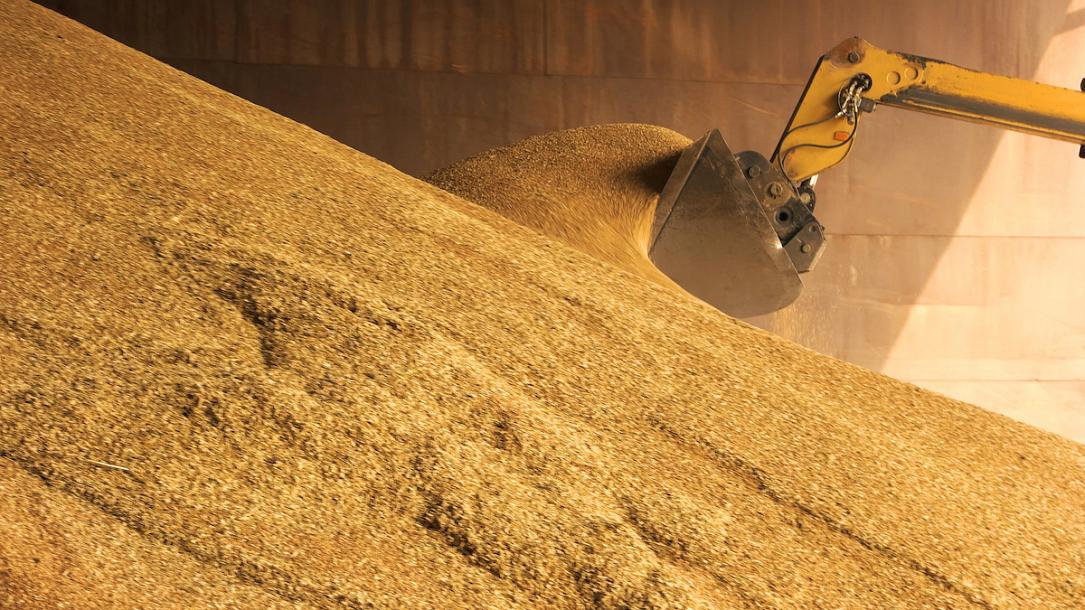 Romania may lose even the fragile support promised by the European Commission as compensation for the grain glut effects, as the compromise announced on May 2 came under fire from western EU Member States.
Romania was supposed to get EUR 20 mln in aid for farmers and a short-term, largely ineffective, ban on imports of grains from Ukraine until June 5 – so the loss is not so dramatic.
Agriculture ministers from 12 EU countries have raised "serious concerns" over the compromise brokered by the EC that was already turned down by the Polish government – which confirmed its unilateral ban by the end of the year, Politico reported. Hungary and Slovakia also refused to lift the import restrictions. All five frontier countries claim in a joint statement that the compromise proposed by the EC on May 2 is insufficient and inefficient.
On the other hand, in a strongly worded letter sent to the European Commission and seen by Politico's Brussels Playbook, the 12 agriculture ministers said the deal "undermines the integrity of the EU internal market."
Unlike the other four countries hit by the Ukrainian grain glut, Romania has not imposed a unilateral ban on imports from Ukraine, even if the effects of the cheap imports and rising logistic prices hit its farmers severely.
Romania's minister of agriculture, Petre Daea, is likely to lose his seat following the rotation of the ruling parties and demonstrates little appetite for addressing the issue. He cheered the compromise proposed by the EC and re-stated his commitment to act only in line with the EC recommendations.
iulian@romania-insider.com
(Photo source: Denys Kovtun/Dreamstime.com)
Normal