Over 4 in 5 Romanian doctors considered leaving the country at least once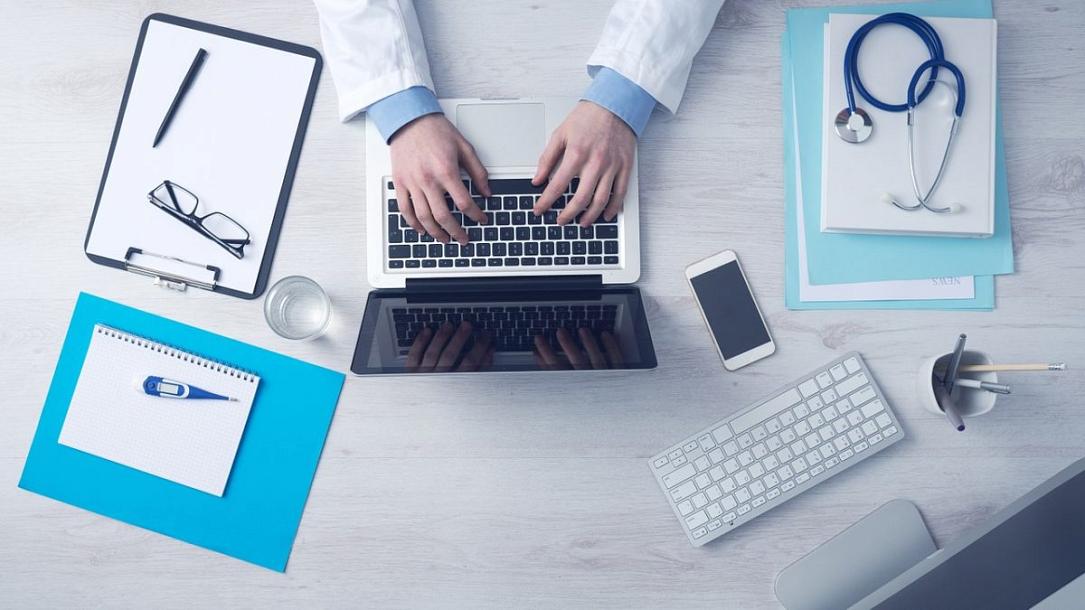 Some 78% of employees in Romania's healthcare system questioned in an official survey, namely 83.7% of the doctors and 74.4% of the nurses, said they considered at least once leaving the country to work abroad.
The study also found that the increase in the doctors' and nurses' base salaries has had a relatively low impact on the emigration trend, much lower that the estimated one, local Hotnews.ro reported. Thus, 23% of the healthcare system's employees, about 24% of the doctors and 19% of the nurses, still plan to leave the country and 17% are looking for jobs abroad.
The decision to leave the country is influenced factors such as better work conditions and higher income as well as better life conditions in other countries and the respect that medical professionals get there. The work conditions are directly linked to the insufficient personnel in local medical units.
The survey was carried out between September 12-18 on a sample of 1,253 employees in the medical sector.
Romania wants to fight shortage of doctors with more places in residency program
Number of doctors in Romania, slightly up in 2017
editor@romania-insider.com
Normal