Romanian Cristina Neagu voted best women's handball player in the world for the second time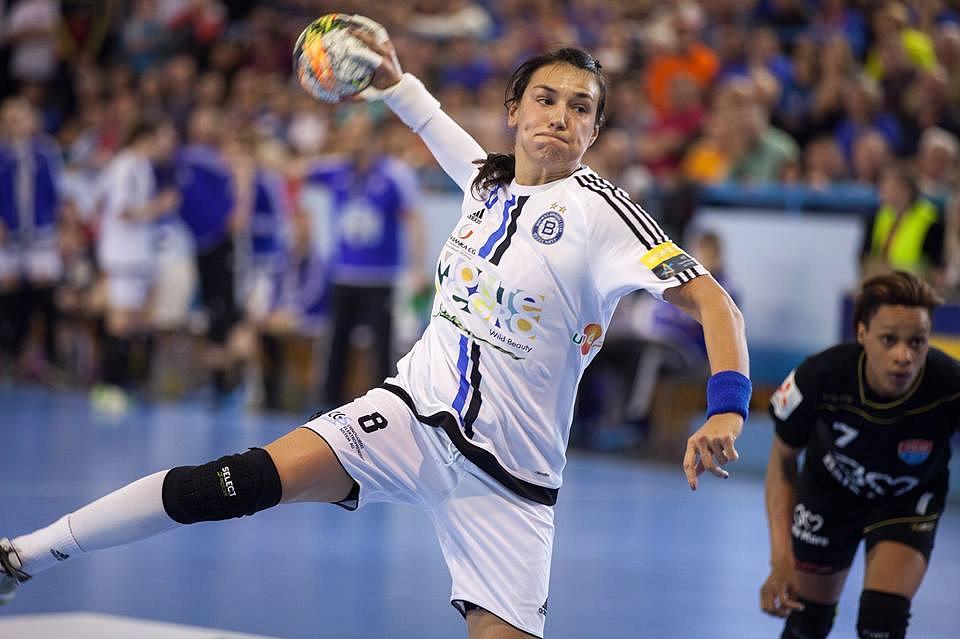 Romanian Cristian Neagu, 28, won the 2016 best women's handball player in the world title after getting the highest number of points based on cumulative votes of 20 members of the international jury of handball journalists and visitors of Handball-planet.com.
Neagu was also voted the best player in 2015.
"Her outstanding class and performance during 2016 were the best recommendation for this prestigious award in a very interesting race with Norwegians Nora Mork and Heidi Loke," writes Handball-planet.com.
Neagu took the Romanian women's handball team to the Rio Olympics and helped it finish fifth at the European Championship in Sweden, in December.
Cristina Neagu got a total of 64 points, two more than Norway's Heidi Loke (three times winner in 2011, 2013, and 2014). The top five was completed by Norwegians Nora Mork with 61 points, Kari Grimsbo with 52 points, and Brazilian Eduarda Amorim with 47 points.
A total of 35,459 handball fans votes their favorite players on Handball-planet.com, in eight categories.
Cristina Neagu was also voted World Handball Player of the Year in 2015 by the International Handball Federation (IHF), for the second time. She also got this award in 2010.
Irina Popescu, irina.popescu@romania-insider.com
Normal