Romanian cinema mourns Teodor Corban, known for "Aferim!"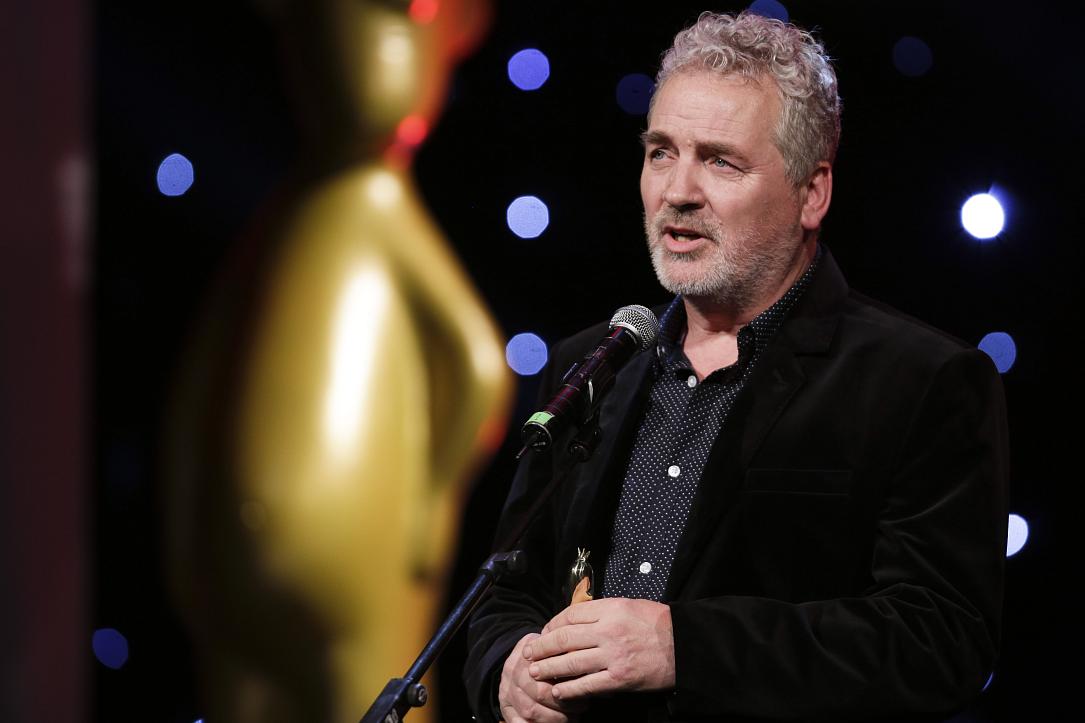 Teodor Corban, known for his roles in films such as "Aferim!", "După dealuri/Beyond the Hills" or "Poziția copilului/Child's Pose", passed away at the age of 65.
The actor was born on April 28, 1957, in Iași, and graduated from the Institute of Theater and Film Arts in 1985, in the class of Professor Dem Rădulescu - Dragoș Galgoțiu. Between 1985 and 1988, Corban was an actor on the stage of the "V. I. Popa" Theater in Bârlad, then played at the Dramatic Theater in Constanța. Since 1989, he has been employed by the National Theater "Vasile Alecsandri" Iași. He had collaborations with TVR, Radio Iași, and Radio HIT, according to HotNews.
Teodor Corban received several awards for his acting: the Excellence in Cultural-Artistic Field award - "Seara valorilor" (2015), the award in the ARTS category, the "Oamenii Timpului" Gala (2015), and the award for Best Actor in the leading role for the role of Costandin in the film "Aferim!" at the Gopo Awards (2016).
"Iași lost a great personality today. The passing of Teodor Corban has moved me. A great actor and a highly cultured person, who impressed us with extraordinary roles both on the stage of the Iasi National Theater and in outstanding films that will remain in our cultural heritage. We will never forget Virgil Jderescu, from "A fost sau n-a fost", the gendarme Constandin, from "Aferim", or the receptionist in the Cannes award-winning film "4 months, 3 weeks, and 2 days"," said Iași senator Marius Bodea on Facebook.
"Teodor Corban accustomed us to that mix of humor and sadness that, somehow, is so specific to the Romanian people. He made us laugh and cry while admiring his incredible ability to realistically depict people around us," he added.
(Photo source: Inquam Photos | Octav Ganea)
Normal