Celebrated Romanian stage, film actor Mitică Popescu passes away at 86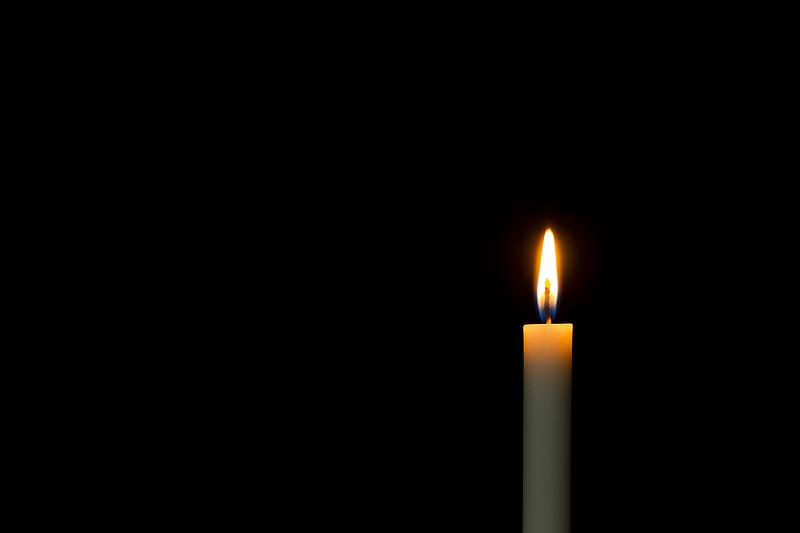 Romanian stage and film actor Mitică Popescu died on January 3, 2023, at Elias Hospital in Bucharest following heart problems and other comorbidities. He was 86 years old.
Born in December 1936 in Bucharest, Popescu graduated from the Institute of Theatrical and Cinematographic Art "I.L. Caragiale'' before performing on stages in Timișoara and Piatra Neamț. Later on, he returned to Bucharest to perform at Teatrul Mic – a theatre he'd stayed faithful to throughout the majority of his career.
During the communist regime, the former husband of fellow Romanian actress Leopoldina Bălănuță spent three years behind bars starting from February 9, 1959, for allegedly "not reporting preparatory acts for crossing the border."
"I was at some neighbors' place in Sfântu Ştefan. From one to another, as you tell at these meetings everything that comes to your mind, some said they wanted to go to America. It was in 1958, you know? Things went in through one ear and out the other. After a few days I woke up surrounded by the Securitate (Romanian political police)," he recalled to Gândul.
Upon his return to acting, he performed in several exceptional plays throughout the '70s until the '00s at the theatre: "Cititorul de contor" by Paul Everac, "As You Like It" by William Shakespeare, "The Servant of Two Masters" by Carlo Goldoni, "Alex and Morris" by Michael Alkin, "The School for Wives" by Molière, and more. He also transitioned into television, being the host of the show on TVR 2 "D'ale lu' Mitica" since 1999.
One of his best-known film roles is that of Cocoşilă in the movie "Moromeţii," directed by Stere Gulea. He starred in the film alongside Victor Rebengiuc and Luminiţa Gheorghiu.
Throughout his stellar career, Popescu has received plenty of accolades. He was decorated with the national order "Faithful Service in the rank of Knight" for his "devotion and artistic grace put in the service of the Romanian theater" back in 2002 and was also honored with the Lifetime Achievement Award at the Gopo Awards Gala in 2013.
"Mitică Popescu lived his last years with dignity and in the comfort deserved after a long successful career," his family said in a statement.
rafly@romania-insider.com
(Photo: Diego V | Dreamstime.com)
Normal