Romania takes over Chair of OSCE Security Committee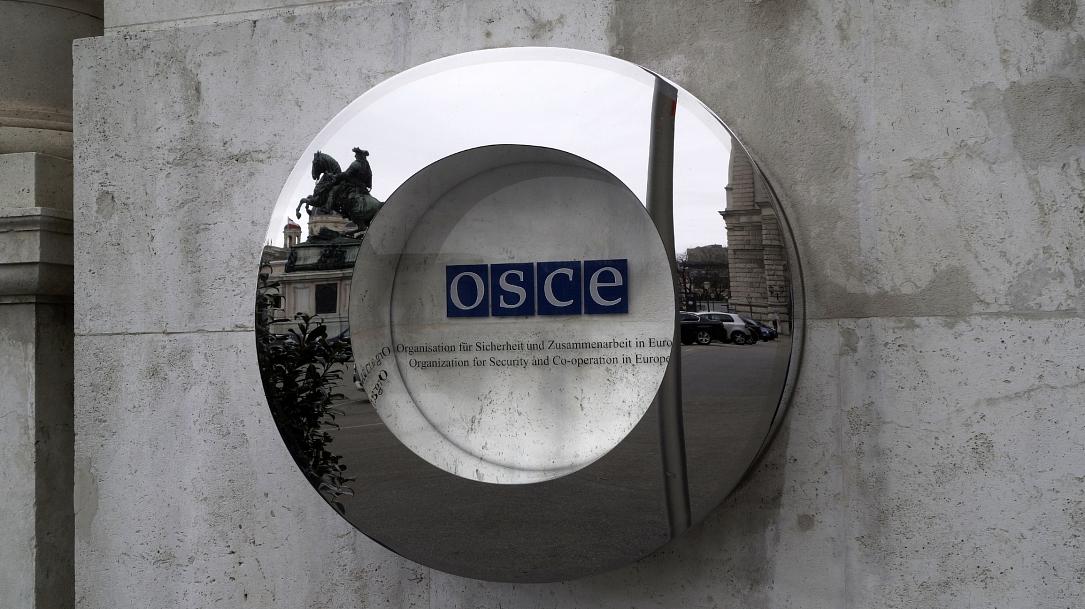 Romania has taken over the Chair of the Security Committee of the Organization for Security and Cooperation in Europe (OSCE), at the request of North Macedonia. The Security Committee is one of the subsidiary bodies of the OSCE's Permanent Council.
Romanian foreign affairs minister Bogdan Aurescu welcomed Romania taking over the Chairmanship. The mandate has been taken on by Romania at the request of the current OSCE Acting President, North Macedonia, and will extend for the year 2023, according to a press release from the Foreign Affairs Ministry cited by News.ro.
The responsibilities of the OSCE Security Committee include, among others, discussing non-military and political security issues, including the implementation of commitments in matters assumed by the participating states of the OSCE; addressing multisectoral issues related to non-military security; supporting preparations for the Annual Security Review Conference (ASRC); and discussing recommendations to the Permanent Council of the OSCE regarding the work program, including the implementation and monitoring of recommendations made during relevant meetings.
"Over the course of this mandate, Romania will support the fulfillment of the organization's objectives in combating human trafficking, border management, and combating terrorism. Thus, in cooperation with the OSCE Acting President, held in 2023 by North Macedonia, Romania will give increased attention to the fulfilling of commitments by all participating states and will facilitate the consolidation of international efforts to combat transnational security threats," the Foreign Affairs Ministry said.
"This mandate represents recognition for Romania's active role within the OSCE in supporting the role, values, and fundamental principles of the organization in ensuring peace, security, and cooperation in Europe," said Bogdan Aurescu. He also highlighted the importance of the mandate in the context of the war in Ukraine, the "biggest security crisis in Europe since World War II."
Romania previously held the Presidency of the OSCE Security Committee in 2015 and 2016.
(Photo source: Vipvideotube | Dreamstime.com)
Normal