Romania among EU countries asking for sanctioning Moldova's pro-Russia oligarchs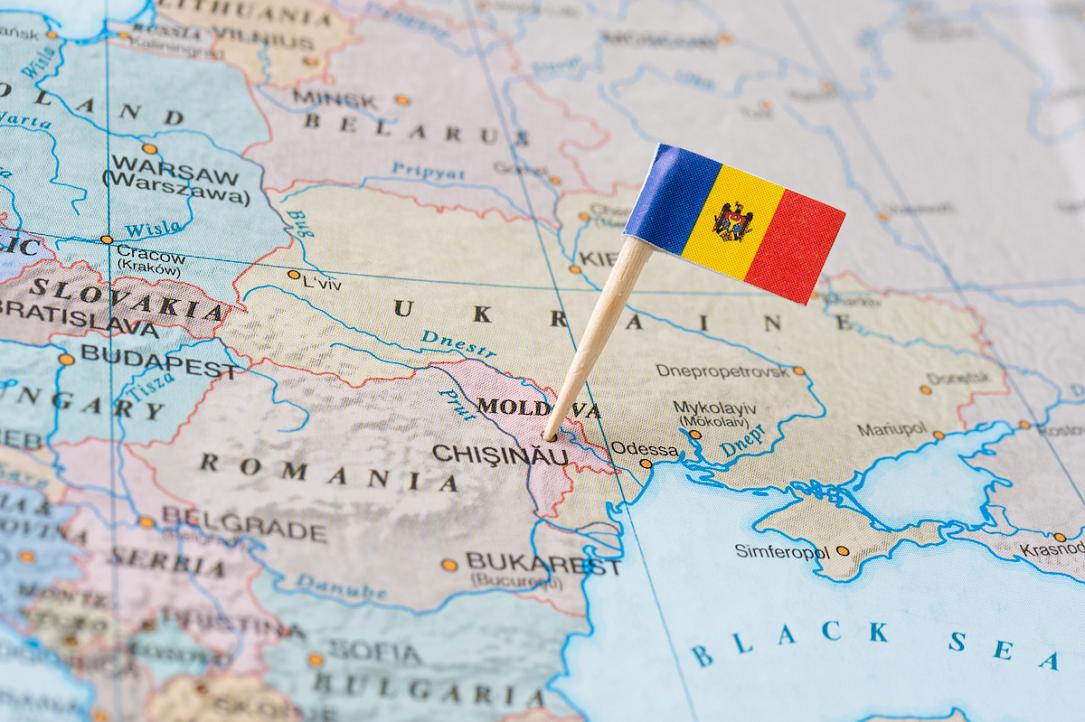 A group of foreign ministers in the EU recently called for the sanctioning of oligarchs involved in "destabilization attempts" in Moldova and Georgia.
"These two countries are facing destabilization attempts which require our greatest vigilance, and might justify that we start considering to target those responsible for these attempts," French foreign minister Catherine Colonna said ahead of an EU foreign ministers' meeting, cited by Politico.
Romania and Estonia joined France in calling for the sanctioning of Moldovan pro-Russia oligarchs.
Moldova was granted EU candidate status last June, together with Ukraine, while Georgia will have to implement several reforms first, including cracking down on oligarchs' political and economic influence.
Earlier this month, Moldova's interior minister said "Moscow, interest groups and fugitive oligarchs" were joining forces to "change the democratic course in Chișinău," in a thinly veiled reference to pro-Russian oligarch Ilan Shor, who has been accused of funding protests against Moldova's pro-EU government.
Georgia's ruling party, in turn, only gave up on its "foreign agents" bill after thousands demonstrated in the capital Tbilisi. Many in Georgia fear their government is moving the country closer to Moscow. The ruling party's founder, ex-PM Bidzina Ivanishvili, has close ties to Russia, where he built his fortune in the 1990s.
(Photo source: Sjankauskas/Dreamstime.com)
Normal