Moldova: Lawmakers vote to make Romanian the country's national language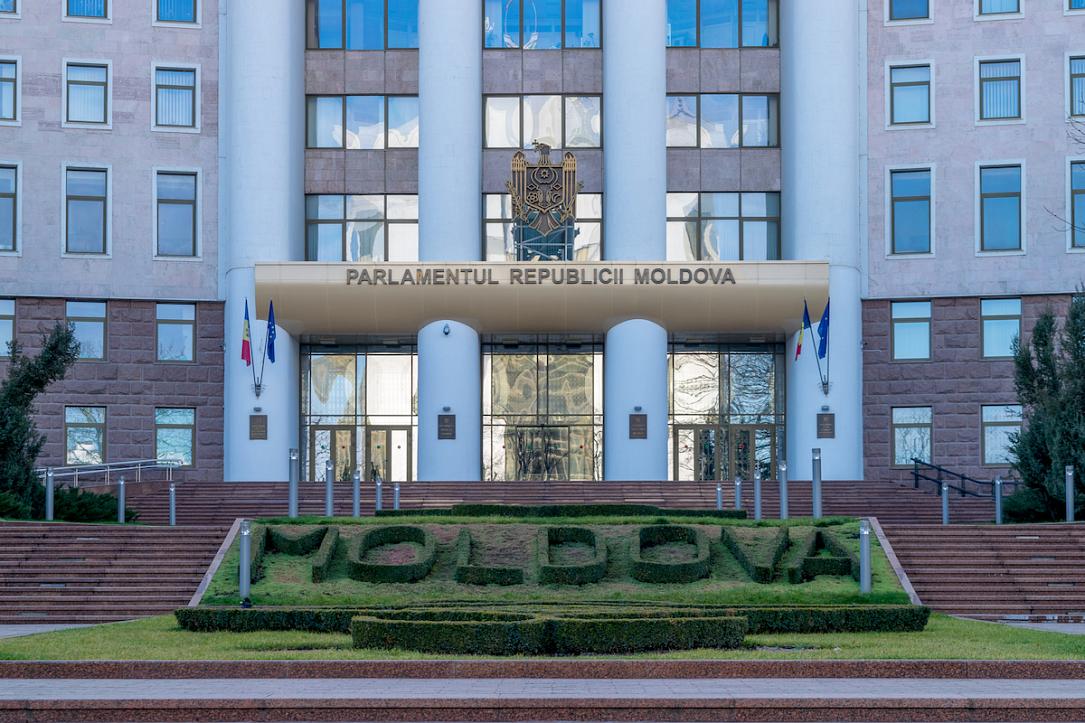 The Republic of Moldova's Parliament voted on March 16, in the final reading, the draft law on replacing the phrase "Moldovan language" with "Romanian language" in all legislation, including the country's Constitution, Deschide.md reported.
The bill passed with 58 votes in favour, despite opposition from the Bloc of Communists and Socialists. According to media reports, the BCS deputies accused the pro-European Action and Solidarity Party PAS of violating the Constitution, saying that the "Moldovan language" is the official language of the Republic of Moldova.
The draft law adopted on Thursday implements a Constitutional Court ruling from 2013, which decided that the text of the Declaration of Independence takes precedence over the Constitution. In the Declaration of Independence, the state language is Romanian, Hotnews.ro reported.
The March 16 vote was the second one after the bill's first reading and vote earlier this month.
Romanian prime minister Nicolae Ciuca reacted to the Moldovan Parliament's vote: "I welcome the adoption by the Parliament of Chisinau of the law by which the Romanian language receives the status of an official language in the Republic of Moldova. Recognizing the historical and scientific truth reconfirms the community of culture and language on the two banks of the Prut."
He also reiterated Romania's "unconditional support" for the Republic of Moldova's European path, "the development of the economy and the well-being of all its citizens."
The Romanian Ministry of Foreign Affairs (MAE) also issued a statement welcoming Thursday's vote in the neighbouring country.
"The law's adoption demonstrates the maturity of the Republic of Moldova's society and its adherence to the space of values on which the European Union is founded," MAE said. "This step comes to strengthen further the existing special bilateral relations between Romania and the Republic of Moldova, reflected in an open and robust cooperation, oriented towards the democratic reform of the Republic of Moldova and its integration into the European Union."
irina.marica@romania-insider.com
(Photo source: Ungureanu Vadim/Dreamstime.com)
Normal