Romania's real estate market to remain liquid after EUR 4 bln deals in past five years - study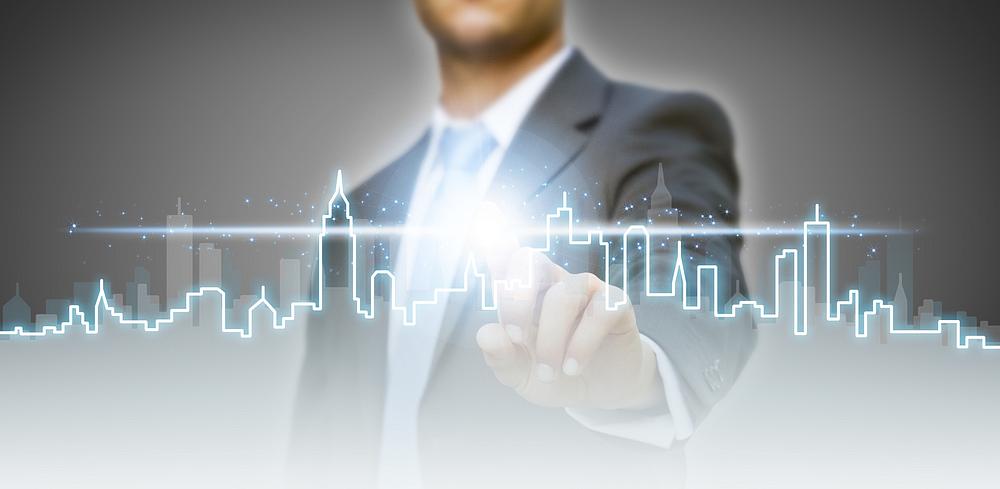 Deals worth more than EUR 4 billion have been signed during the last five years on the Romanian real estate market, with the most active buyers being investors from South Africa, according to a research of real estate consultancy firm Cushman & Wakefield Echinox.
South African investors accounted for a market share of 28%, followed by Greek investors (14%), French (10%) and Romanians (7%), according to the report.
The office segment is the preferred asset class, accounting for 39% of the volume traded, followed closely by retail, with a 34% share. The industrial sector generated transactions of almost EUR 700 million, with a share of 18%, while the hotel segment generated around EUR 250 million worth of deals (6%).
Alongside traditional players such as NEPI Rockcastle and Globalworth, which have dominated the market in the last decade, a significant number of new companies such as PPF, Dedeman, Prime Kapital, Revetas, Cerberus, Lion's Head Investments, Atterbury or One United have entered the market, Tim Wilkinson, Partner, Capital Markets, C&W Echinox explained.
"With a solid foundation based on occupants' request and with sustainable and attractive yield levels, we believe that the local real estate market will continue to generate liquidity, allowing developers to capitalize themselves in order to start new projects," Wilkinson stated.
Real estate investments in Romania, down 13% in the first nine months
(photo source: Shutterstock)
Normal