Video
Romania launches new tourism promotion video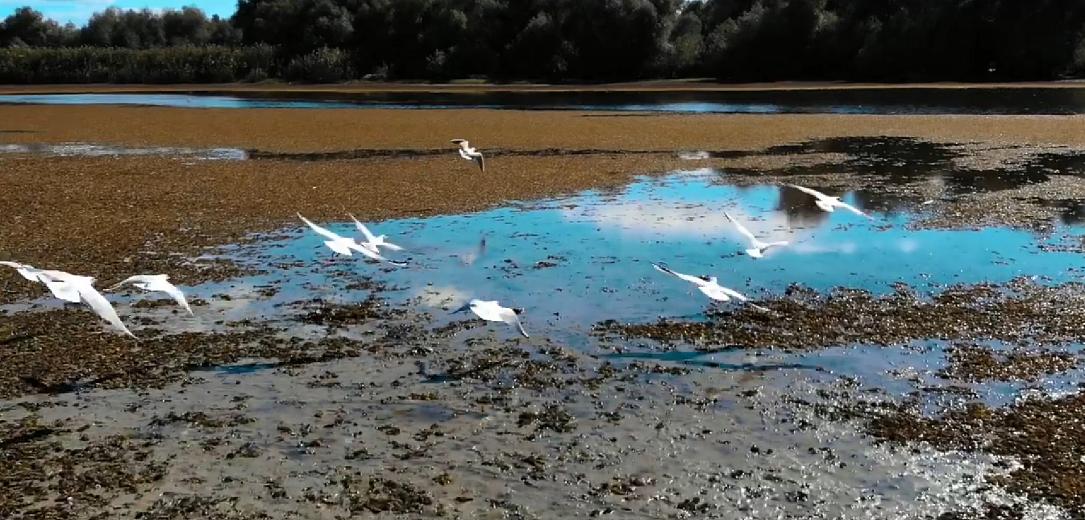 The Tourism Ministry has launched a new video promoting Romania as "an ideal destination for 365 days of holiday a year." The country is also described as "a lively, vibrant place."
The video includes images from all of the country's regions and is meant to emphasize the experiences of tourists who accept the invitation to visit Romania.
The music in the video is performed by panflute player Nicolae Voiculeţ.
Some of the attractions included in the video are the Parliament Palace, "the largest building in Europe", the Bucharest Athenaeum, various castles and churches, the Turda salt mine, the ice hotel at Bâlea Lake, the steam train mocăniţa, and the Neversea and Untold festivals.
In the video, tennis player Ilie Năstase invites tourists to Romania. "I'm waiting for you in my country. To me Romania remains number 1," he says.
The video is 3 minutes and a half long. Shorter versions are to be launched.
"Numerous tourist destinations are presented in the clip. We did not overlook any area that could attract tourists to Romania. We have images from UNESCO monuments, from sites that are unique in the world, dream landscapes and even frames illustrating the Romanians' cheerful way of being. This project was an objective of mine from my first days as a tourism minister. The video is only the beginning of an integrated promotional campaign, which will bring Romania to everyone's attention," Bogdan Trif, the tourism minister, said.
The video is to be used as part of the ministry's campaigns. Last year, the ministry released a video promoting cultural and city-break tourism in Romania.
(Photo: print screen from Tourism Ministry video)
Normal