Romania's Neversea festival reveals dates for 2024 edition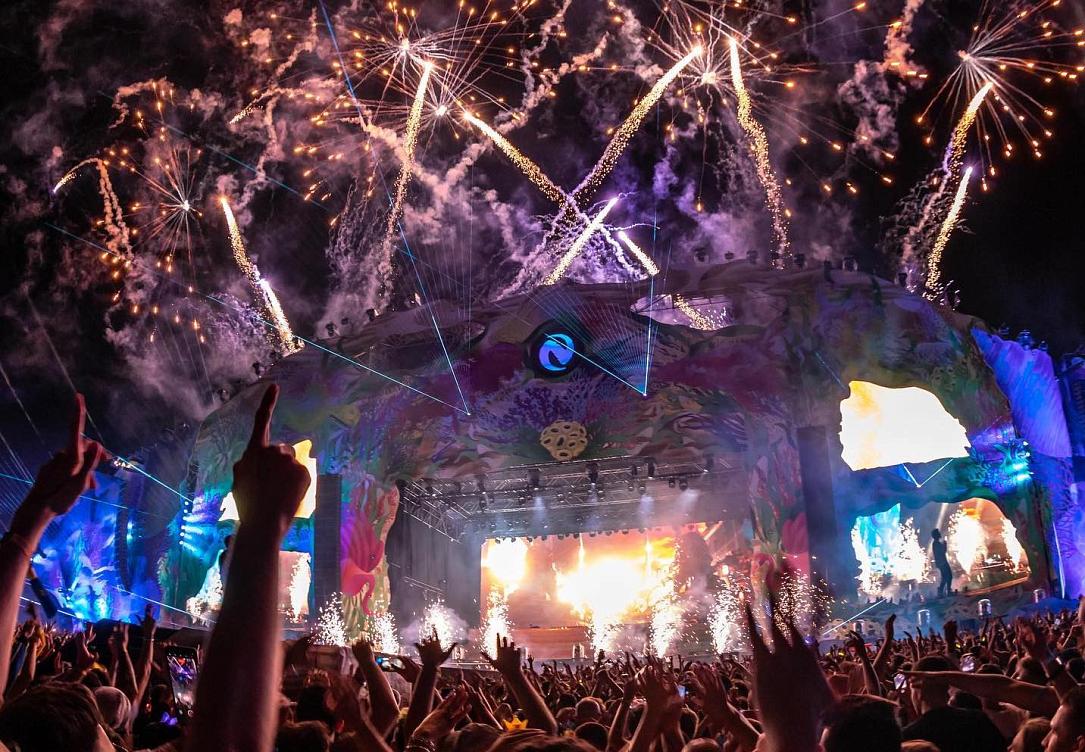 The 2024 edition of the Neversea festival will take place from July 4 to July 7, the organziers announced. The event will be held on the Neversea Beach in Constanța and is already being prepared.
The 2023 edition of the Neversea festival offered a mix of musical genres, and over the course of the 4-day festival, 277,000 fans enjoyed music and the sea, alongside friends and over 150 artists in the lineup. 
"I feel at home here, I have the feeling I'm Romanian and could live here. Thank you and I love you!" were the words addressed to Neversea festival fans by J Balvin.
"Romania, you're wonderful, and I love you. I want to show my Danish friends what this extraordinary festival means. You are incredible!" said MORTEN.
"Neversea, you're a joy every time!" confessed Don Diablo.
Organizers promise another edition filled with colorful characters, entertainers, dancers, fantastic decorations, and festival stages that provide musical diversity, all alongside the true headliners: the beach and the sea. 
All festival fans have the opportunity to purchase tickets at a special price by registering at Neversea.com/register.  Everyone who registers on the platform will receive a voucher worth RON 100 that can be used for purchasing tickets. The price of a General Access pass for all 4 days of the festival is EUR 99 plus taxes. 
(Photo source: Neversea on Facebook)
Normal