Romania, most affected country in EU by African swine fever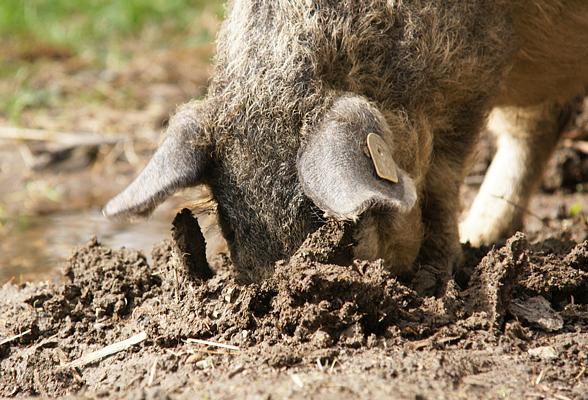 Romania is the European Union (EU) country most affected by the African swine fever, an updated map of the virus outbreaks made by the European Commission (EC) shows, local G4media.ro reported.
Almost half of Romania's counties are colored in red, which means that African swine fever cases have been confirmed in farms in these counties. Poland, Lithuania and Latvia also have confirmed African swine fever cases, the map shows.
The outbreak has led to the closing of big pig farms in Southeastern Romania, including the second-biggest one in the EU, located in Braila county, where some 140,000 pigs will be culled and burned or buried. Over 300,000 pigs have been neutralized in Romania since the outbreak started, according to official data.
Local farmers accused the Government of mismanaging the situation and not taking action in due time, despite warnings received in 2017 from the European Commission. Meanwhile, agriculture minister Petre Daea said on Tuesday, August 28, that Romania has no specialists in African swine fever and that the authorities have asked for help from foreign specialists to combat the infection.
Biggest pig farm in Romania, owned by foreign investors, hit by African swine fever
Normal