School year starts in Romania but many schools don't have necessary permits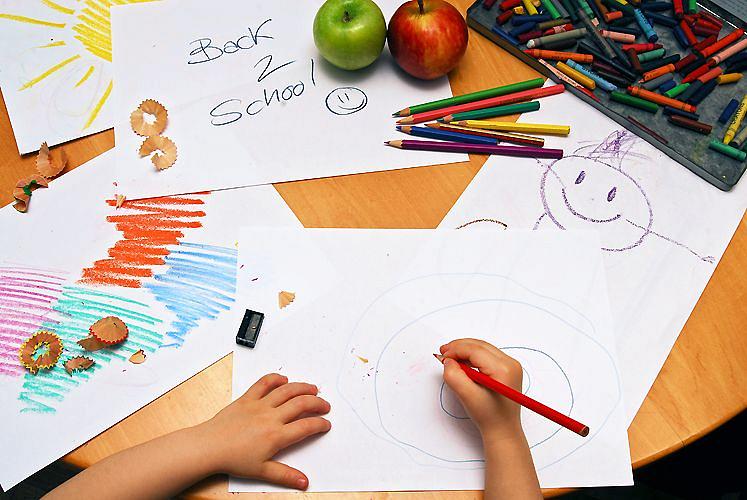 A new school year starts in Romania on Monday, September 10, but thousands of schools in the country don't have all the necessary permits to function.
Almost 3,900 schools don't have the fire safety authorization, according to data from the Emergency Situations Department – IGSU, quoted by Mediafax. Moreover, thousands of students will go to schools that don't have running water or indoor toilets. About 4,000 schools don't have sanitary authorization, according to liberal MP Marilen Pirtea.
Many of the schools in Romania haven't seen significant renovation in years while others have been poorly renovated. A school in Vaslui county, however, holds the record for the longest renovation, which has been going on for 12 years. The school is not yet ready for reopening as the contractor doesn't have the money to complete the work.
Meanwhile, there are also cases of schools that have been renovated for a lot of money but stay closed due to lack of students.
In Dambovita county, a school built with EUR 1 million from the World Bank and finalized in 2013 has never been used. The building has already started to deteriorate.
Romanian Govt. wants to implement school wireless Internet program
Romanians spend over 13% of salary at the beginning of the school year
editor@romania-insider.com
Normal