Romania loses voting right at European Space Agency due to unpaid debts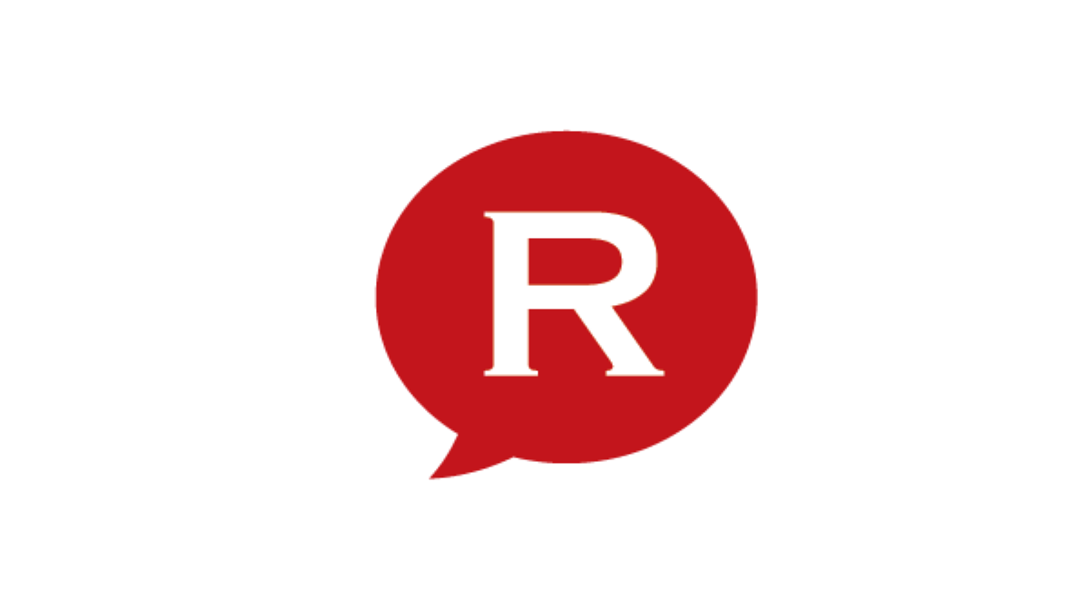 Romania has over EUR 50 million worth of unpaid contributions to the European Space Agency (ESA), which is why the country has lost its voting right at ESA, according to former education and research minister Sorin Cimpeanu.
He warned that many research projects in Romania financed by ESA may also be closed due to this problem. However, representatives of the Romanian Space Agency say that none of the ongoing contracts has been affected yet while the Research Ministry hasn't commented the situation, local Digi24 reported.
Romania's research minister Nicolae Burnete resigned at the end of August.
Former minister Sorin Campeanu said that Romania hasn't paid its contributions to ESA for 2017 and 2018, totaling EUR 56.8 million. He explained that the Research Ministry is in charge with making these payments, but this year the ministry didn't get enough funds.
He also said the contribution to ESA has the highest return of all the contributions Romania is paying, of over 80%, which means that the value of the local research contracts financed by ESA is 80% higher than the contributions Romania pays.
Romania was the first country in Eastern Europe that signed a collaboration agreement with ESA. However, Romania is also last in the European Union on research and development spending, according to Eurostat data.
editor@romania-insider.com
(photo source: Facebook / ESA - European Space Agency)
Normal