Romania joins European program supplying artillery ammunition to Ukraine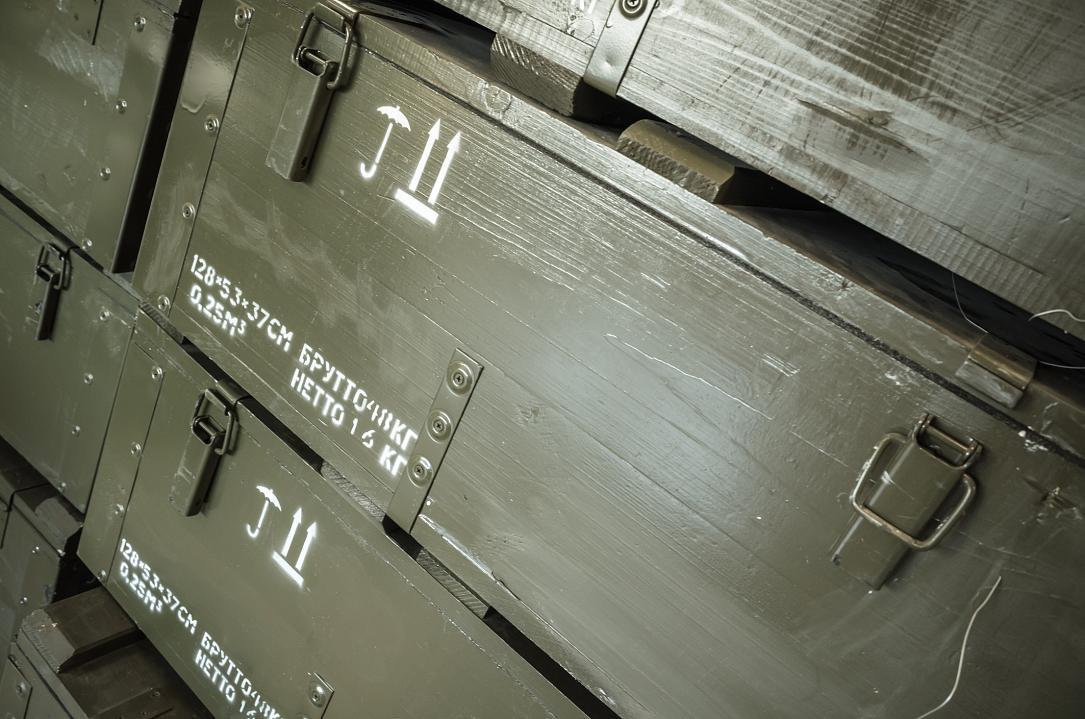 Romania is among seventeen European Union member states, plus Norway, set to jointly purchase artillery ammunition worth EUR 2 billion and offer it to Ukraine to help in the war with Russia.
The countries participating in this program are Austria, Belgium, Croatia, Cyprus, the Czech Republic, Estonia, Finland, France, Germany, Greece, Luxembourg, Malta, the Netherlands, Portugal, Romania, Slovakia, Sweden, and Norway. Other member states may join later, according to Digi24.
"It's a historic decision. Following my proposal, member states agreed to provide (Ukraine) with one million artillery shells in the next 12 months," European diplomacy chief Josep Borrell announced on Twitter during a meeting of EU foreign and defense ministers.
The plan proposed by Borrell and now approved by member states will have them urgently supply Ukraine with artillery ammunition from their own stocks, mainly 155 mm shells.
States offering these munitions will be reimbursed about 50-60% of the cost of the munitions.
Around EUR 1 billion in funding will be provided for this initial phase from member states' contributions to the so-called European Peace Facility (EPF) fund. Subsequently, according to the same plan, a further EUR 1 billion from the EPF will be used by the European Defense Agency (EDA), or by an association of at least three member states, for the joint procurement of shells also intended for Ukraine.
A third component of the plan involves increasing the production capacities of 12 armament manufacturers in the EU to replenish the reduced stocks of EU countries that have offered aid to the Ukrainian army and to continue supplying Ukraine.
(Photo source: Rafael Ben Ari | Dreamstime.com)
Normal